Souper Bowl of Caring is a youth-inspired, youth-led movement working with other groups across the nation including: schools, churches, local businesses, corporations, passionate individuals and NFL teams to tackle hunger in their local communities during the weeks leading up to the biggest celebration in football, Super Bowl.


Participation in Souper Bowl of Caring is simple. REGISTER your group, COLLECT donations, DONATE 100% of your collection directly to the charity of your group's choice and lastly, REPORT your final totals to be counted towards the national total.
Need help promoting your food drive or fundraising event? Click for FREE RESOURCES.
In 2019, nearly 5,000 groups collected over $9.6 million in dollars and food donations for hunger-relief charities across the country. Over $150 million has been collected since Souper Bowl of Caring began in 1990.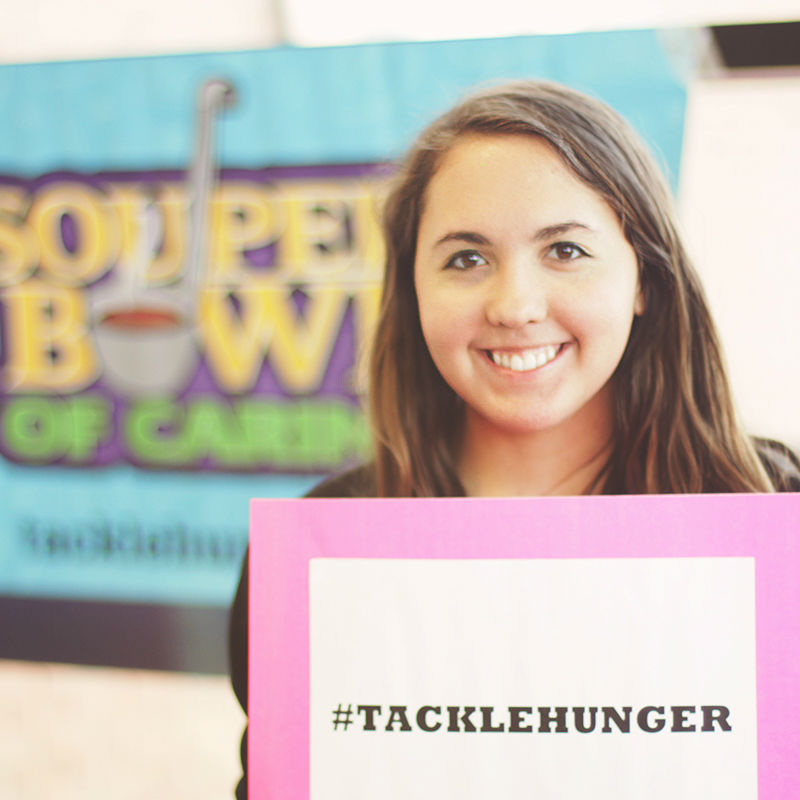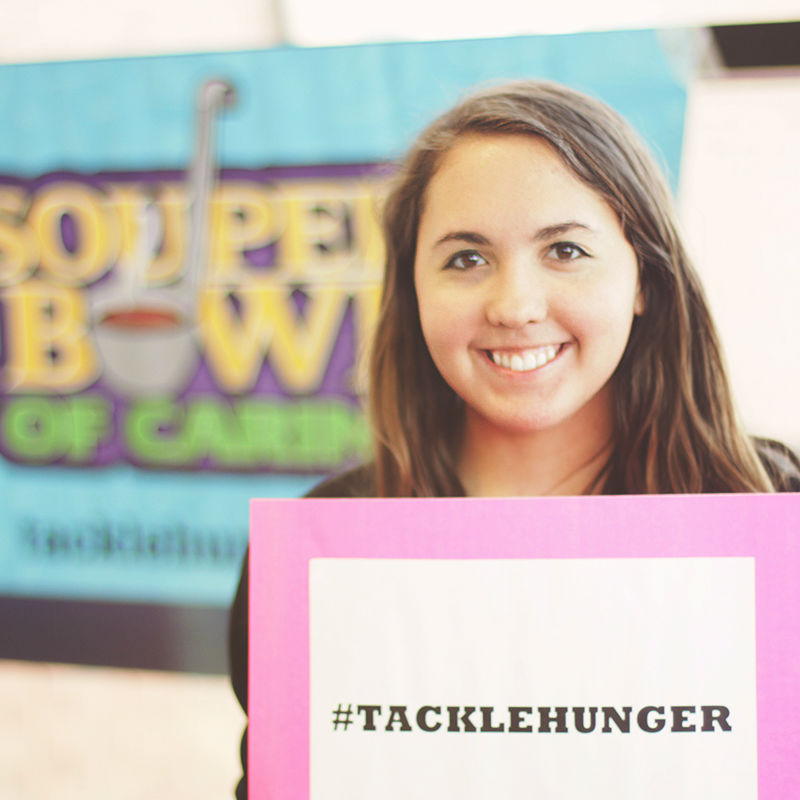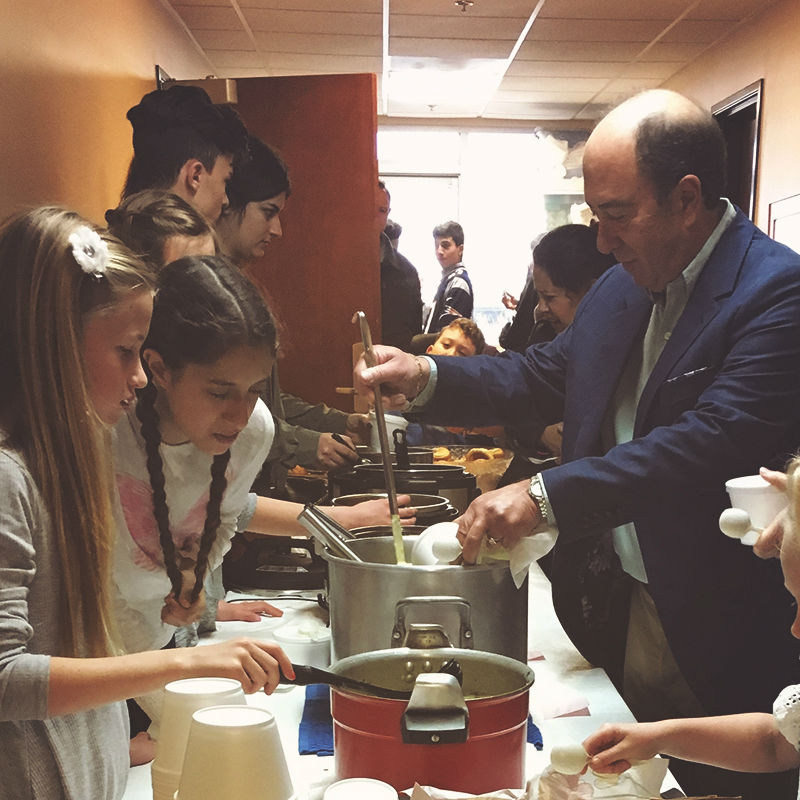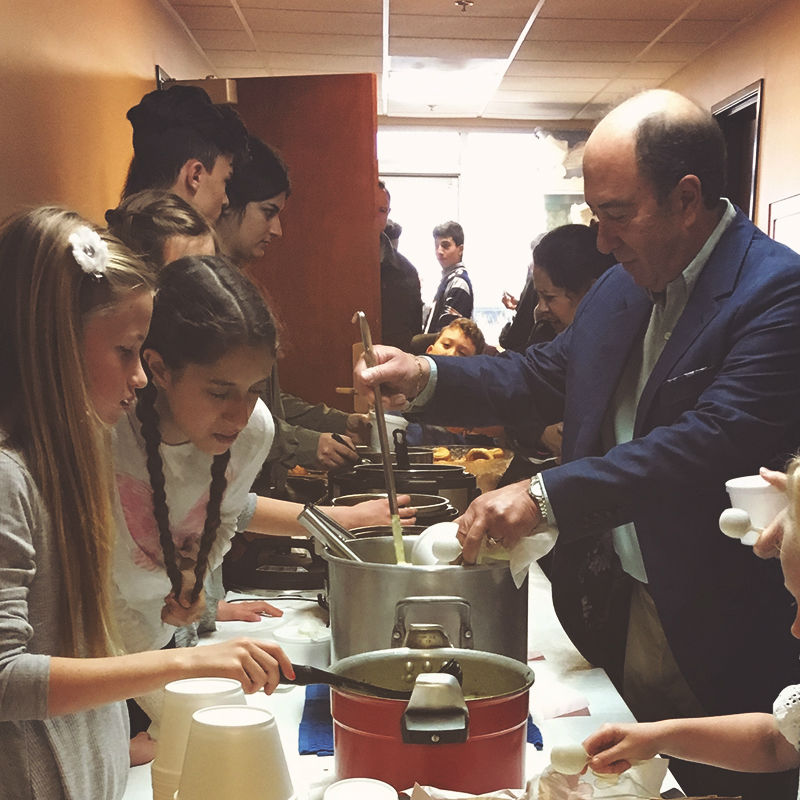 Vision
Transforming the Big Game into a nation-wide movement inspiring people to give locally and make a collective impact on hunger.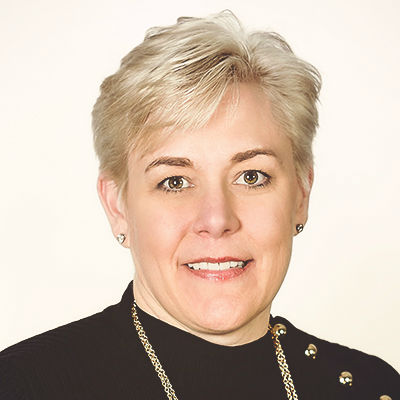 Alison Reese
Executive Director
Dallas, TX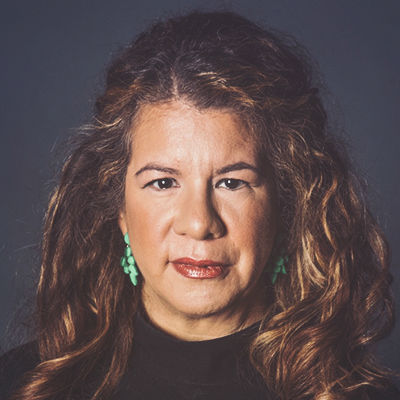 Cristina Curtis Barbe
Marketing & Communications Director
Dallas, TX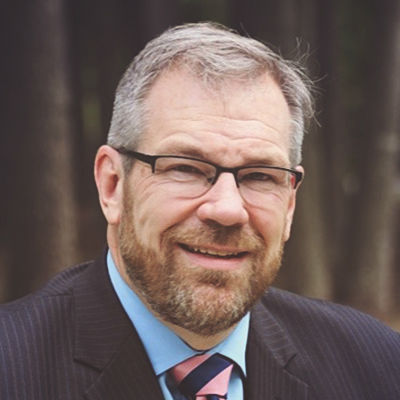 David Brady
Strategic Partnerships
Houston, Texas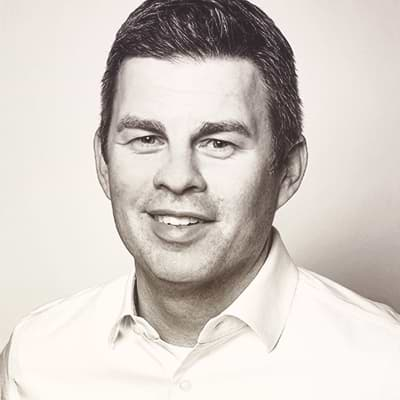 Rhett Grametbauer
Social Media Manager
Austin, TX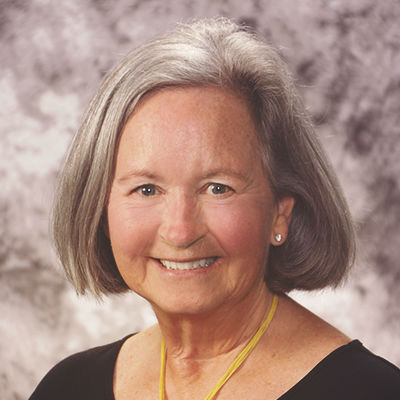 Debbie Summers
South Carolina Field Director
Columbia, SC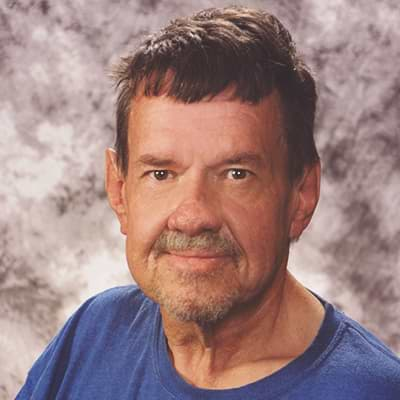 Bruce Werth
Business Manager
Boerne, TX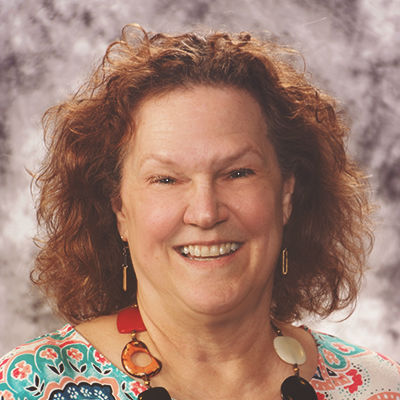 Robin Brackett
President
Robin Brackett Architecture PC
Columbia, South Carolina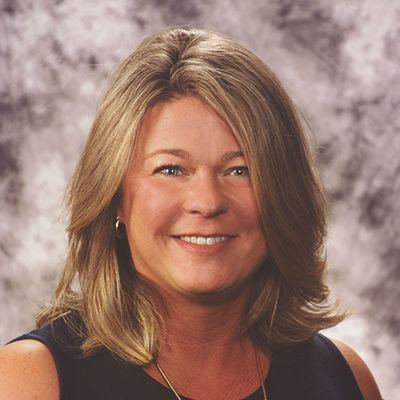 Sara Cantrell
Account Executive
Blue Star Graphic and Design
Dallas, Texas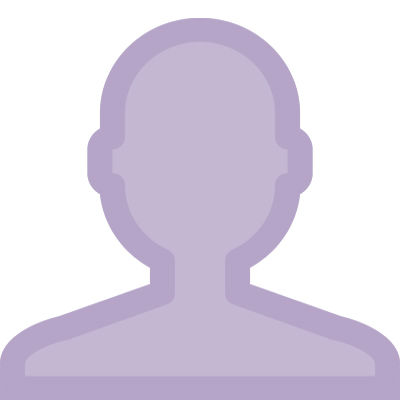 Dr. Traci Cooper
South Carolina Board of Education
Columbia, South Carolina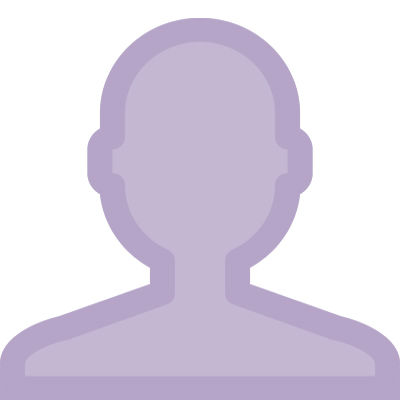 Dr. Judith Craven
Sysco, Luby's and Valic
Houston, Texas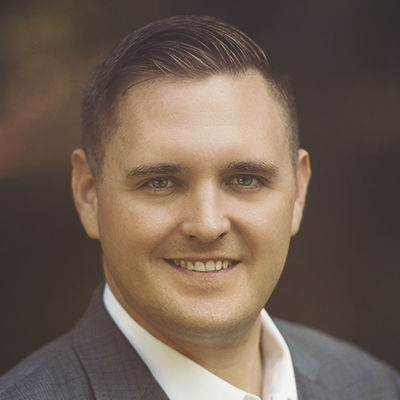 Jason C. Dolphin
Senior Manager, GM Capability PepsiCo
Dallas, Texas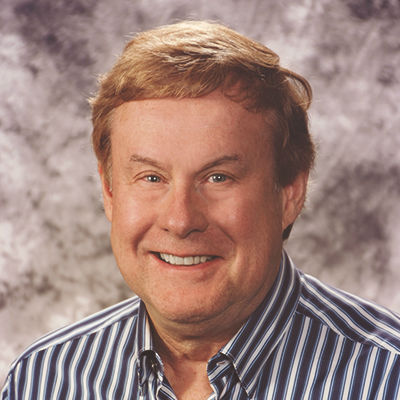 Charles E. Harrell, P.C. – Board Treasurer
Partner, Duane Morris LLP
Houston, Texas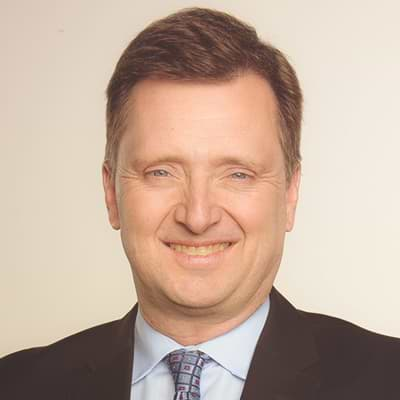 David James
Sports Anchor and Reporter
KUTV 2 News I Sinclair Broadcast Group
Salt Lake City, Utah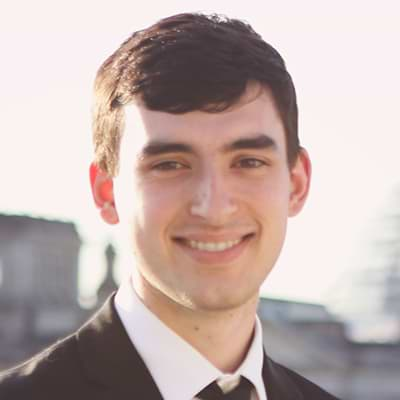 Ryan James
SBoC Youth Representative
Salt Lake City, Utah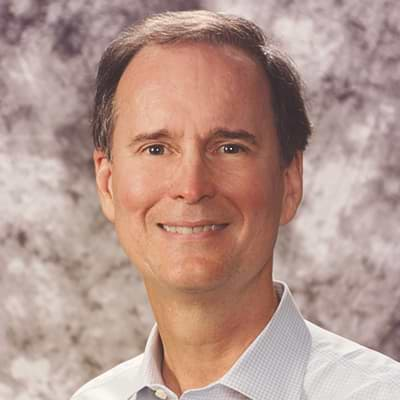 John Meredith
Chief Operating Officer
Chamberlain Hrdlicka Attorneys at Law
Houston, Texas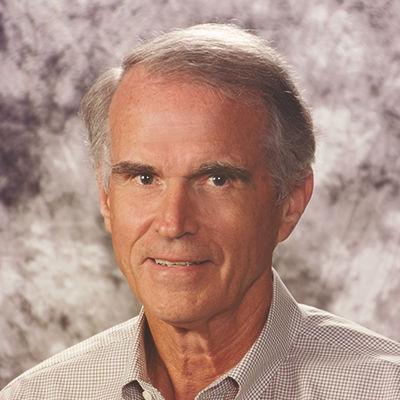 Dr. Dave Peterson
Director of Community Outreach
The Robert and Janice McNair Foundation
Houston, Texas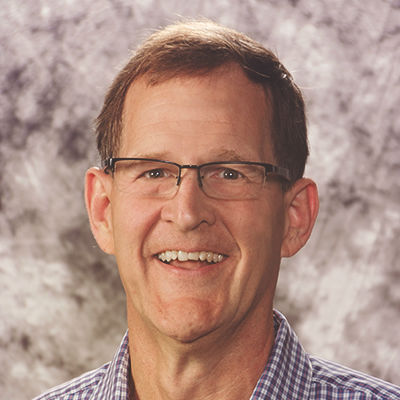 Dr. Brad Smith – Founder & Chair Emeritus
Senior Pastor
Eastminster Presbyterian Church
Columbia, South Carolina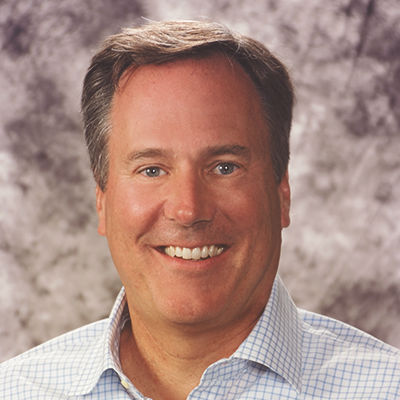 Mark Woolfolk
Strategic Legal Counselor to Senior Executives
Morae Legal, LLC
Houston, Texas
History
In 1990, a simple prayer: "Lord, even as we enjoy the Super Bowl football game, help us be mindful of those who are without a bowl of soup to eat" was delivered to a small youth group at Spring Valley Presbyterian Church in Columbia, SC led by Brad Smith, who was serving as a seminary intern at the time.
This gave birth to an idea. Why not harness the energy and enthusiasm of Super Bowl weekend, a time when people come together for football, food and fun, to unite the nation for a higher good? Youth groups could collect dollars in soup pots and canned food for those in need and send every dollar and food donation DIRECTLY to a local charity of THEIR choice.
The first year, they invited 22 area churches to join the team and collected $5,700 with 100% of donations distributed to local-area charities.
That was 1990. Since then, Souper Bowl of Caring has become a national, grass-roots, youth-led movement where ordinary young people are doing extraordinary work. Over $150 MILLION in dollars and food has been generated while benefiting thousands of soup kitchens, food banks, meal programs and other hunger-relief charities in local communities.
Thousands of participants including: churches, schools, youth groups, community partners, grocery partners, local businesses, media partners, NFL teams and passionate individuals have experienced for themselves, the joy and satisfaction of giving, serving and inspiring people across the country to follow their generous example.
Highlights + Headlines
Check out inspirational Souper Bowl of Caring stories, highlighting the history of Souper Bowl of Caring and the impact in communities across the country.
Donate to Souper Bowl of Caring
One of the fundamentals of Souper Bowl of Caring is 100% of everything collected by our participants is donated directly to the charity of their choice. Because of this, we rely on donations from caring people like you to help us continue our mission. Every donation helps Souper Bowl of Caring empower youth, unite communities and generate food and resources at a critical time of year when charities are reporting a decrease in volunteers and donations. A donation to Souper Bowl of Caring is an investment: For every $1 you donate, $30 is generated for charities in local communities across the country.