Local Effort + Collective Impact = MAJOR WIN!!!
A BIG Tackle Hunger Thank You to Our SOUPER Partners
Businesses, churches, schools, civic groups and interested individuals across the nation
#TackleHunger

through Souper Bowl of Caring. We have awesome partners in cities around the country who help sponsor our work and spread the word about our important work to support local hunger relief. Check out the up to date Souper Bowl of Caring statistics for all 50 states here.

Our Founding City: Columbia, South Carolina is where our founding prayer and youth action took place and lives strong today through partnerships and proud sponsors.

Since 1990, over $30 million worth of food and cash has been donated to hundreds of local charities around the Houston area.

Deep in the Heart of Texas, Central Texans raised over $12 million for local hunger relief.

The North Texas region has raised an incredible $20 million for the many food charities in the area.

We are proud of Salt Lake City and their efforts to tackle hunger.  Over $4 million has been raised to combat child hunger across the area so far.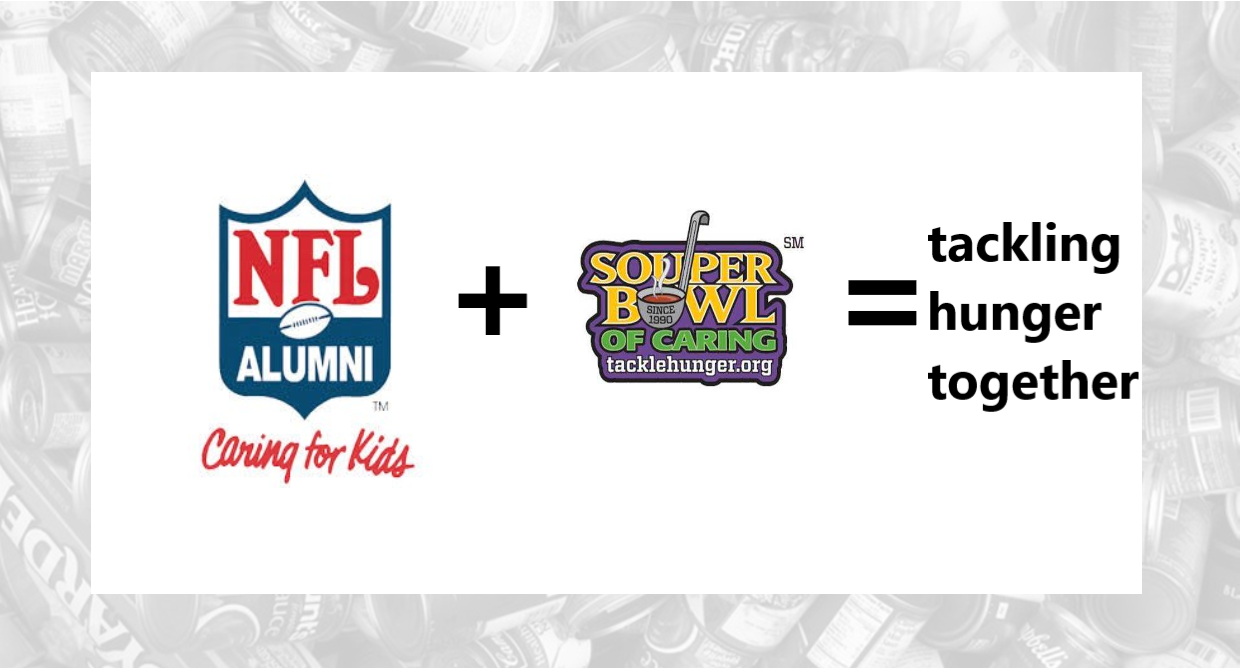 Our great NFL Alumni help support local efforts in their hometowns where they help tackle hunger.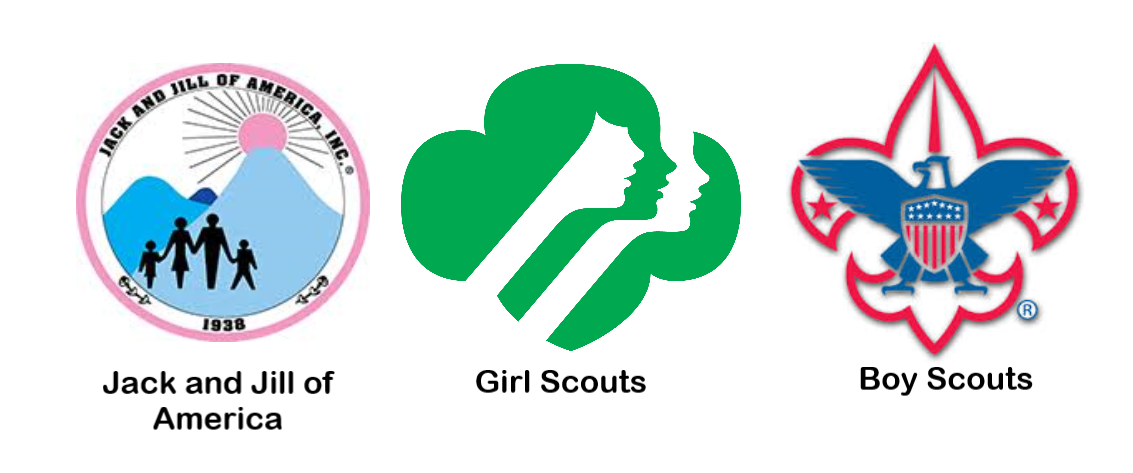 Chapters and Councils from the youth programs of Jack and Jill of America, the Girl Scouts and the Boy Scouts are Souper Heroes as they learn and act!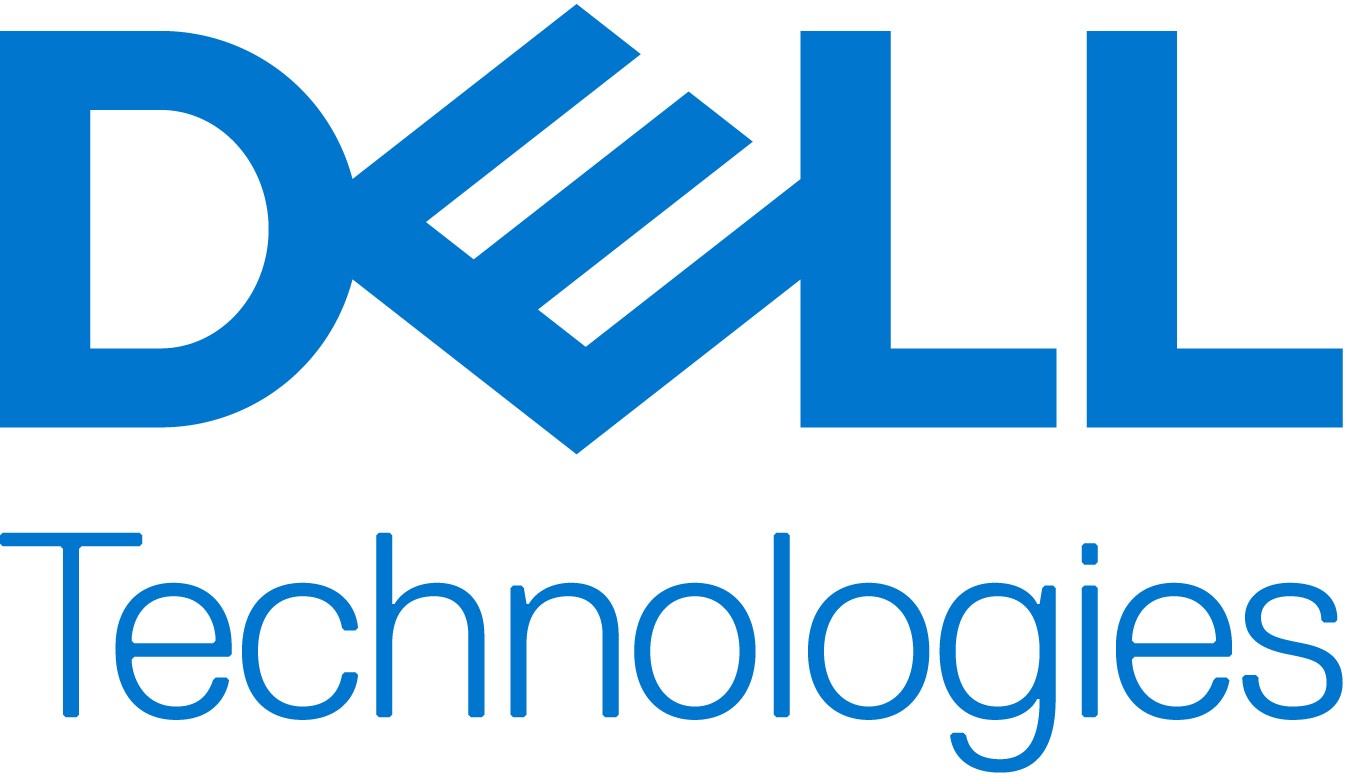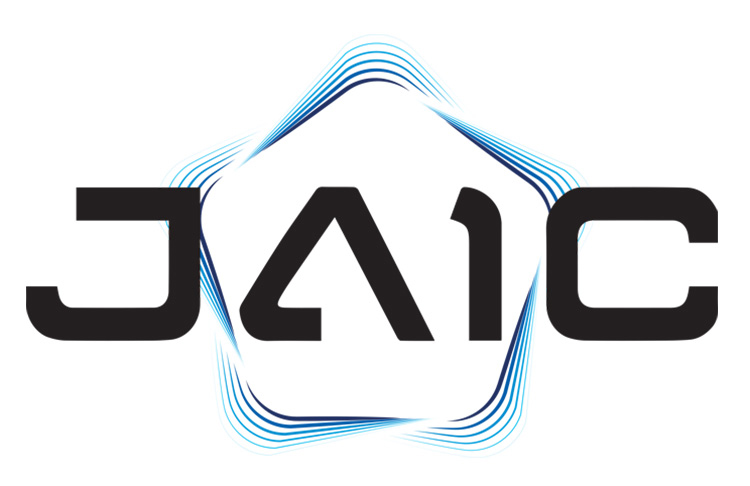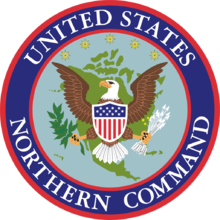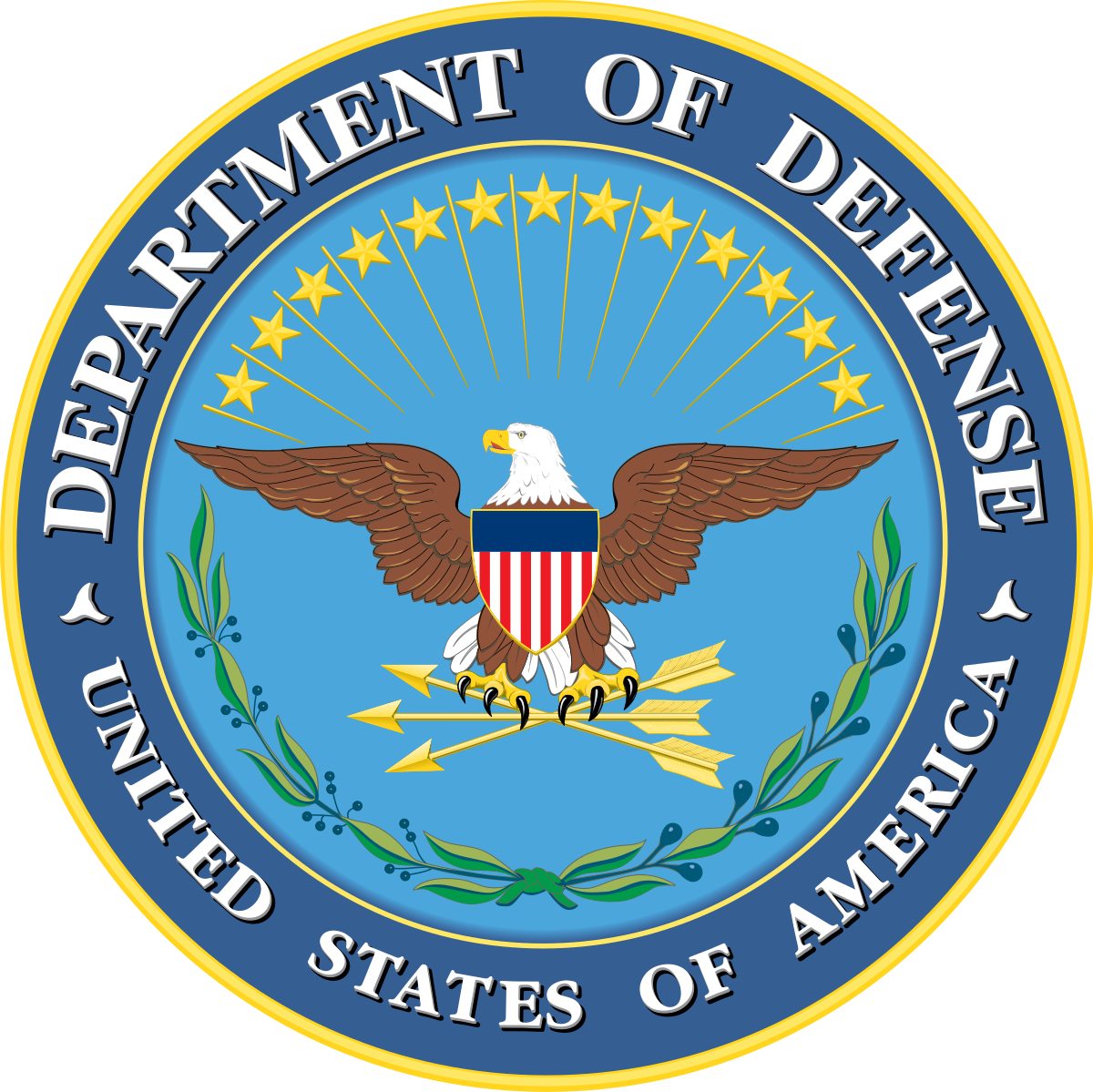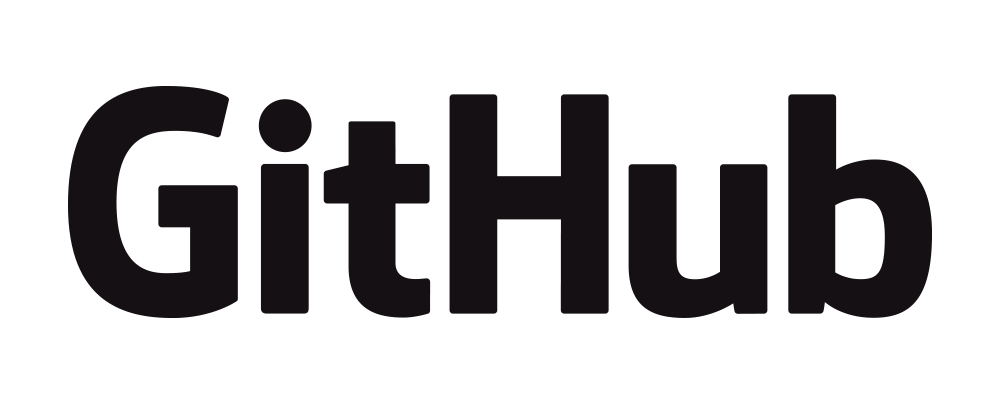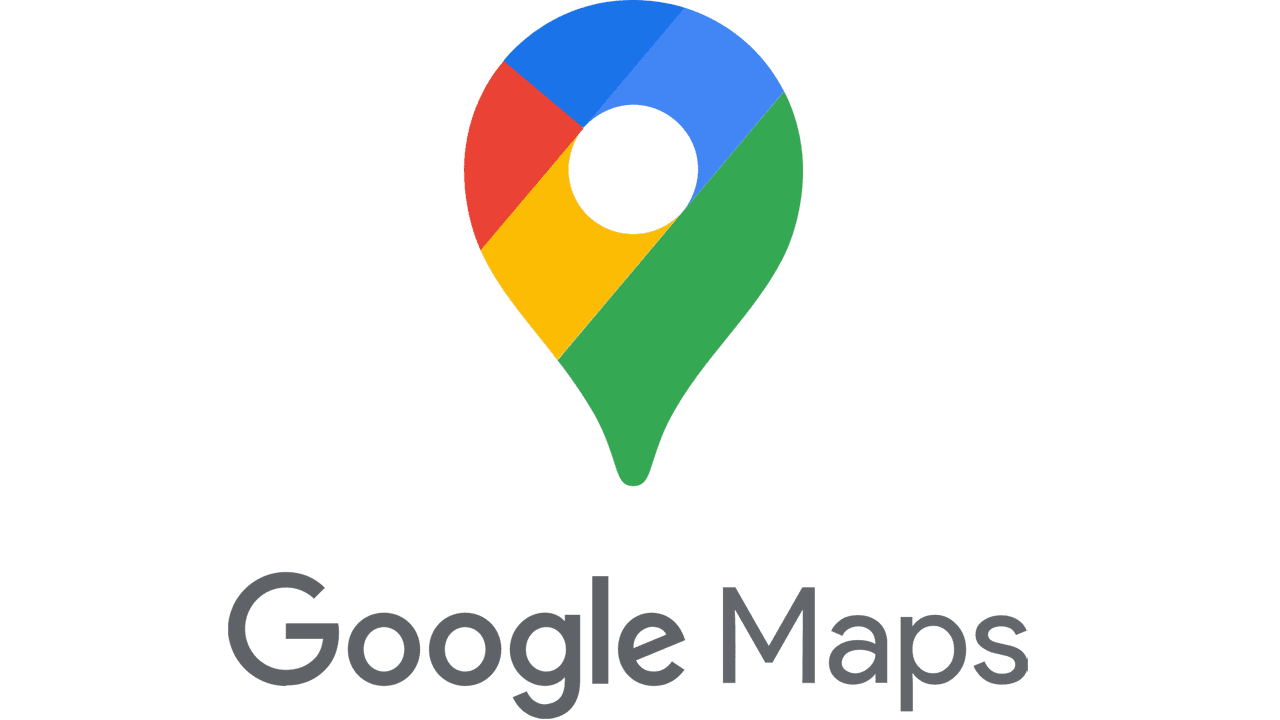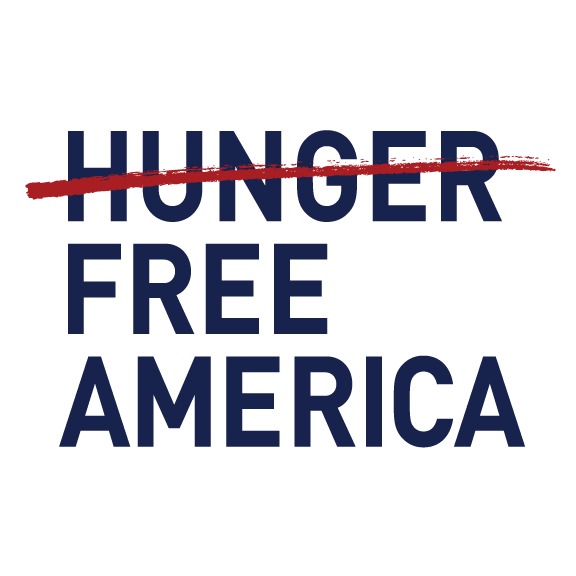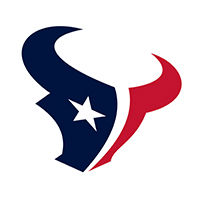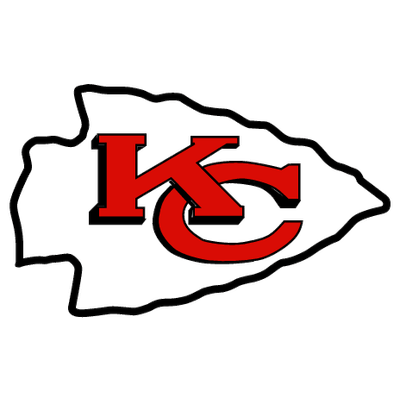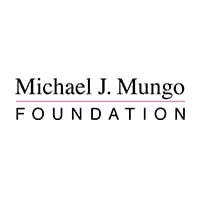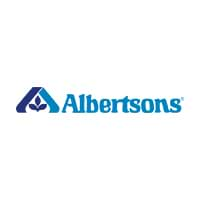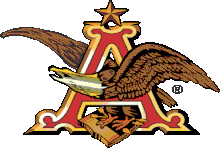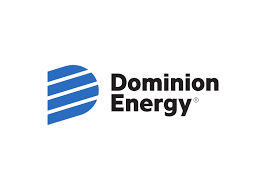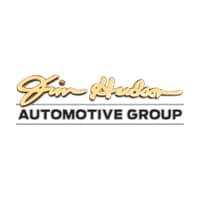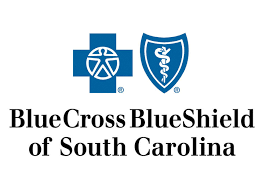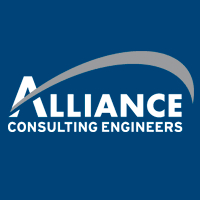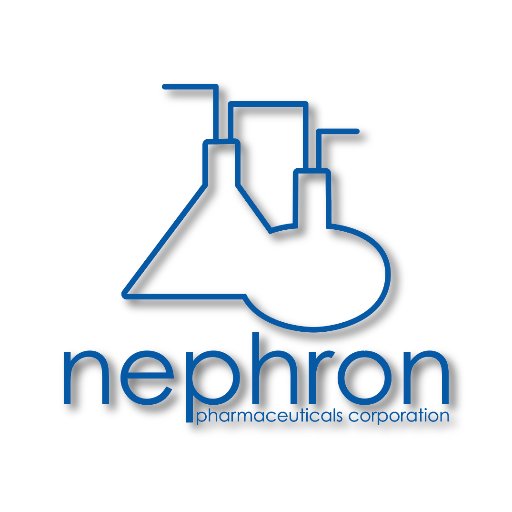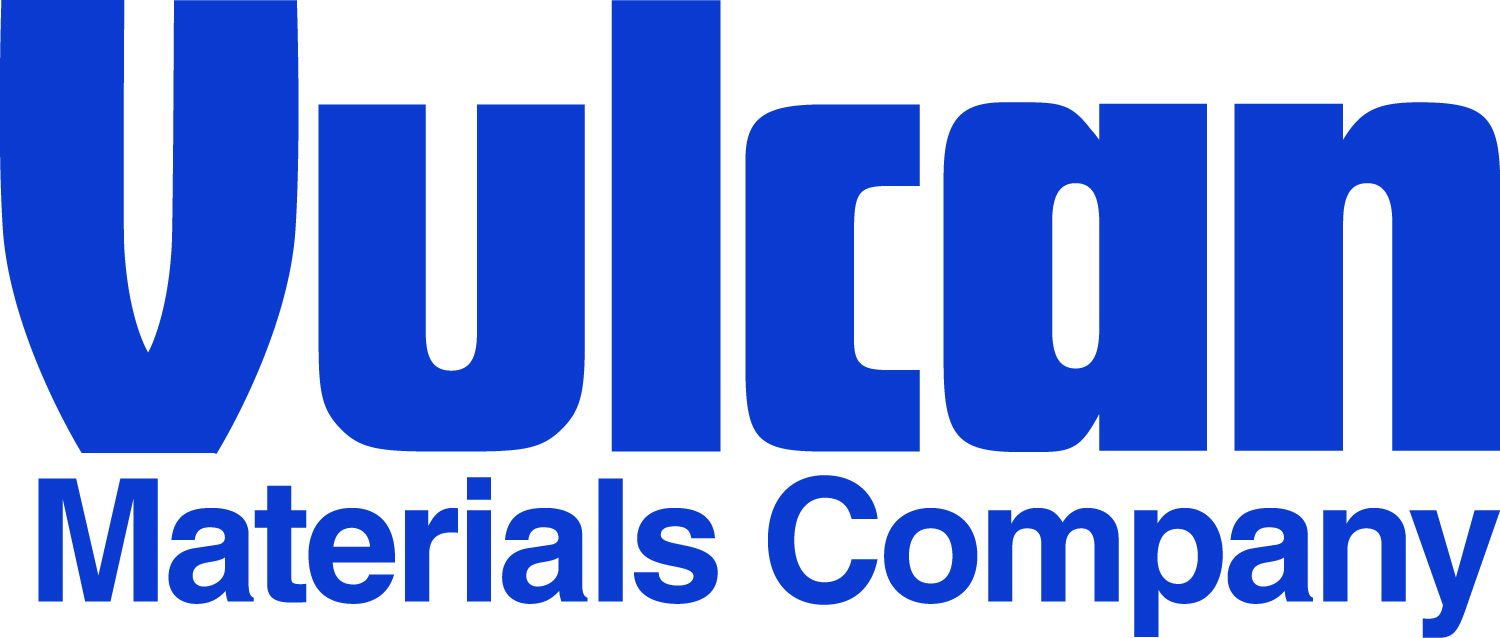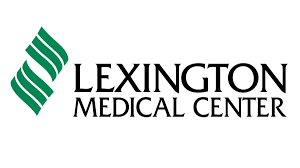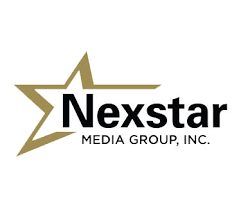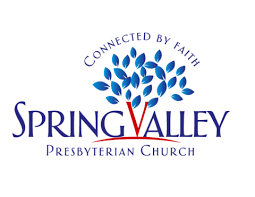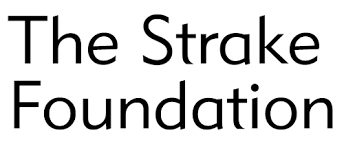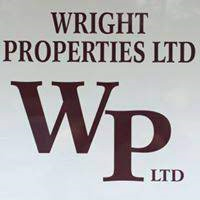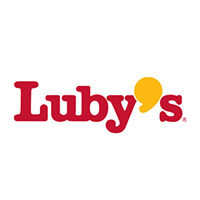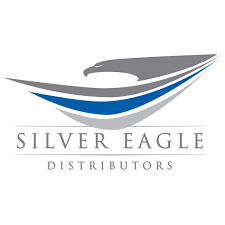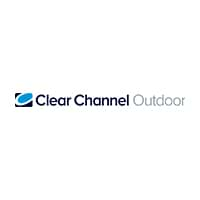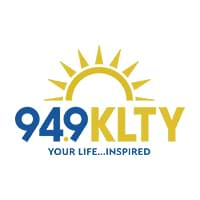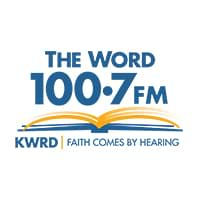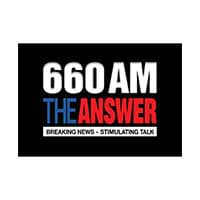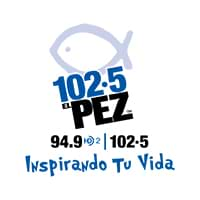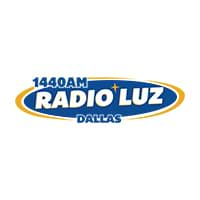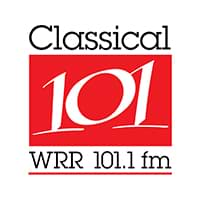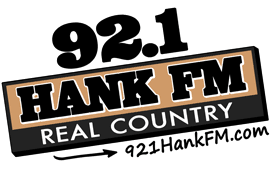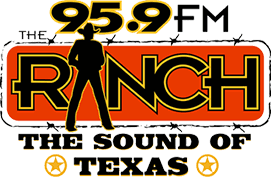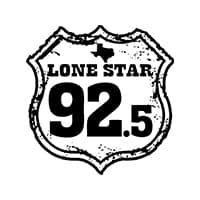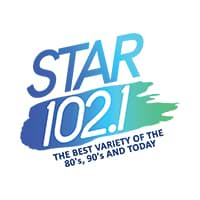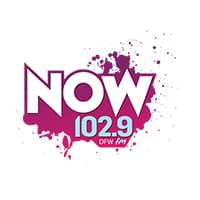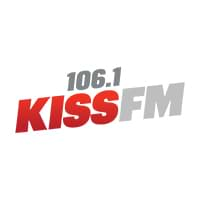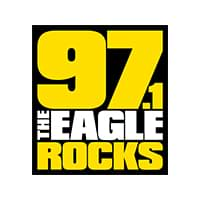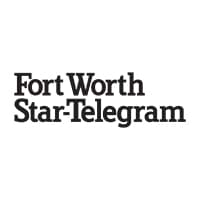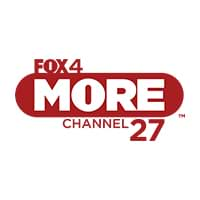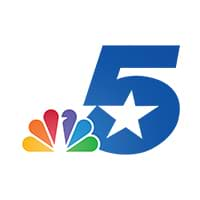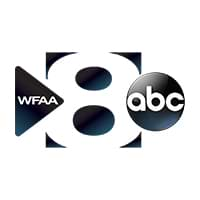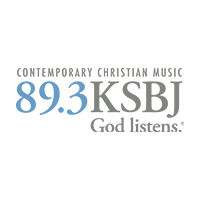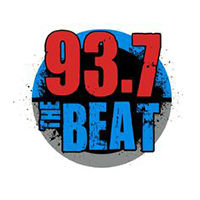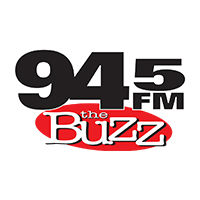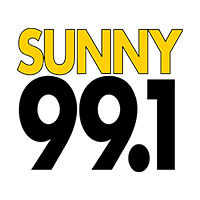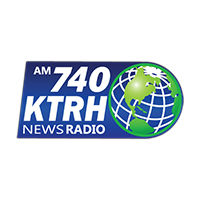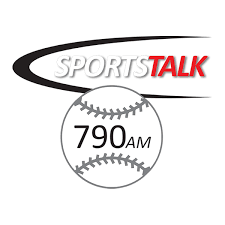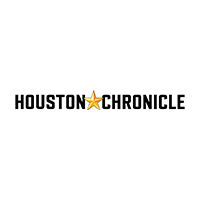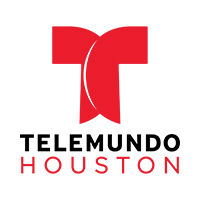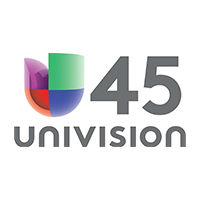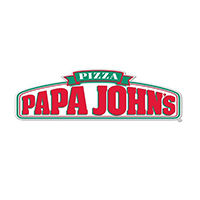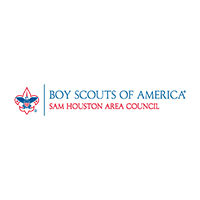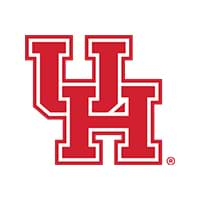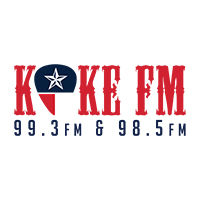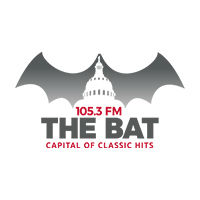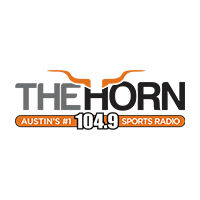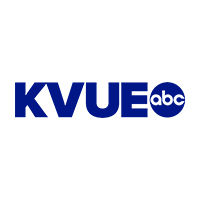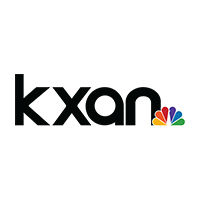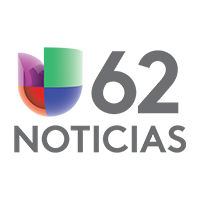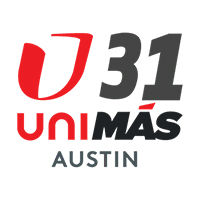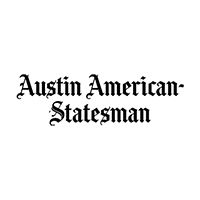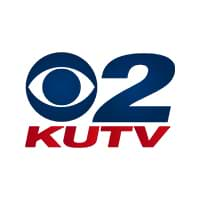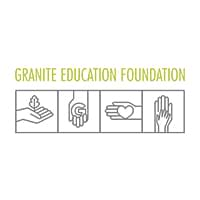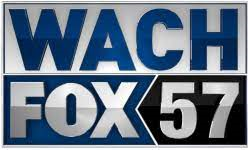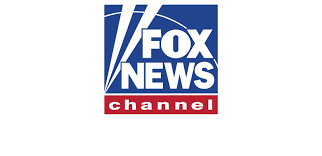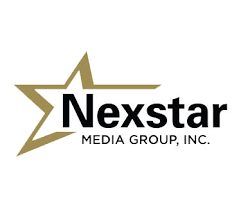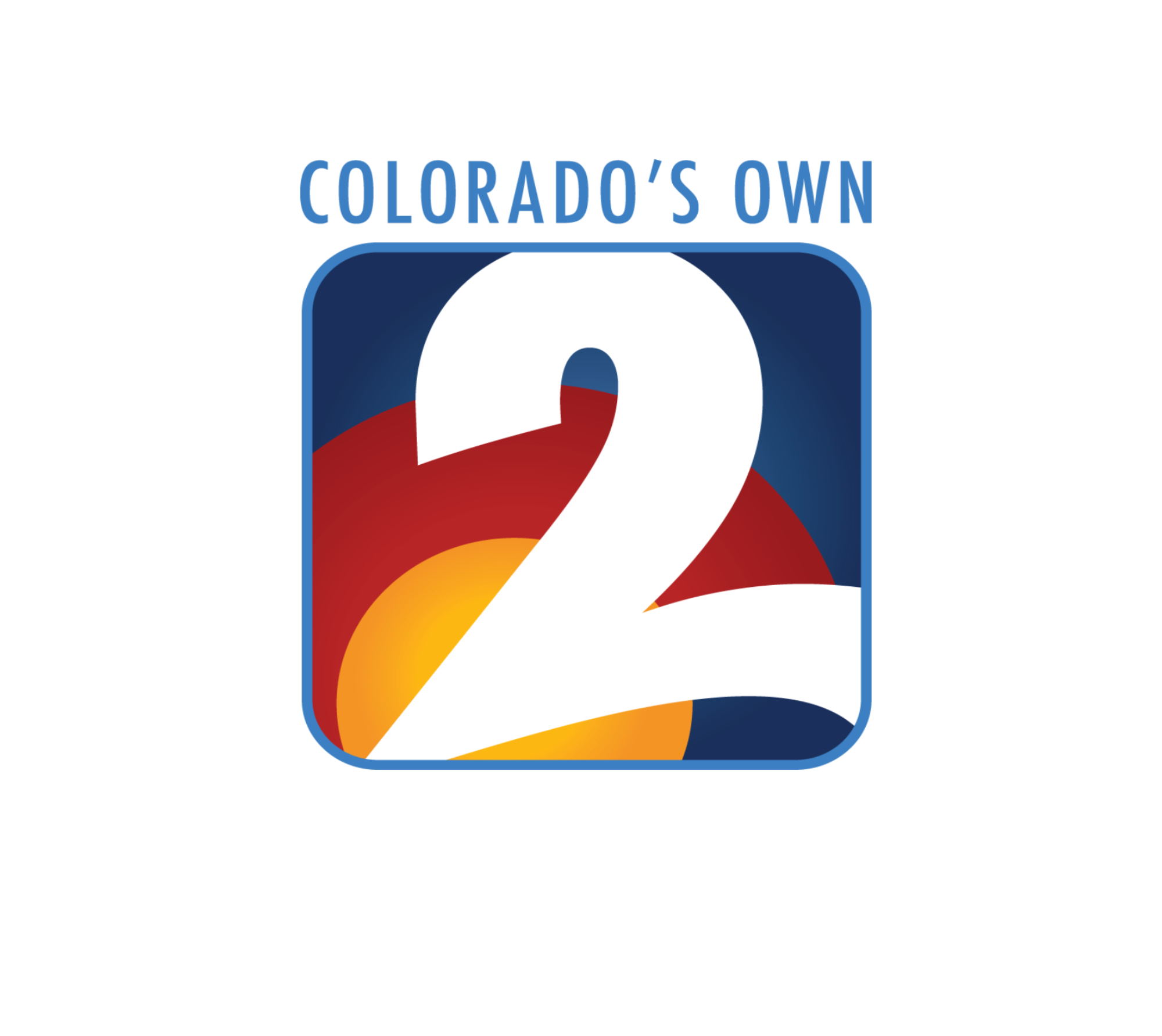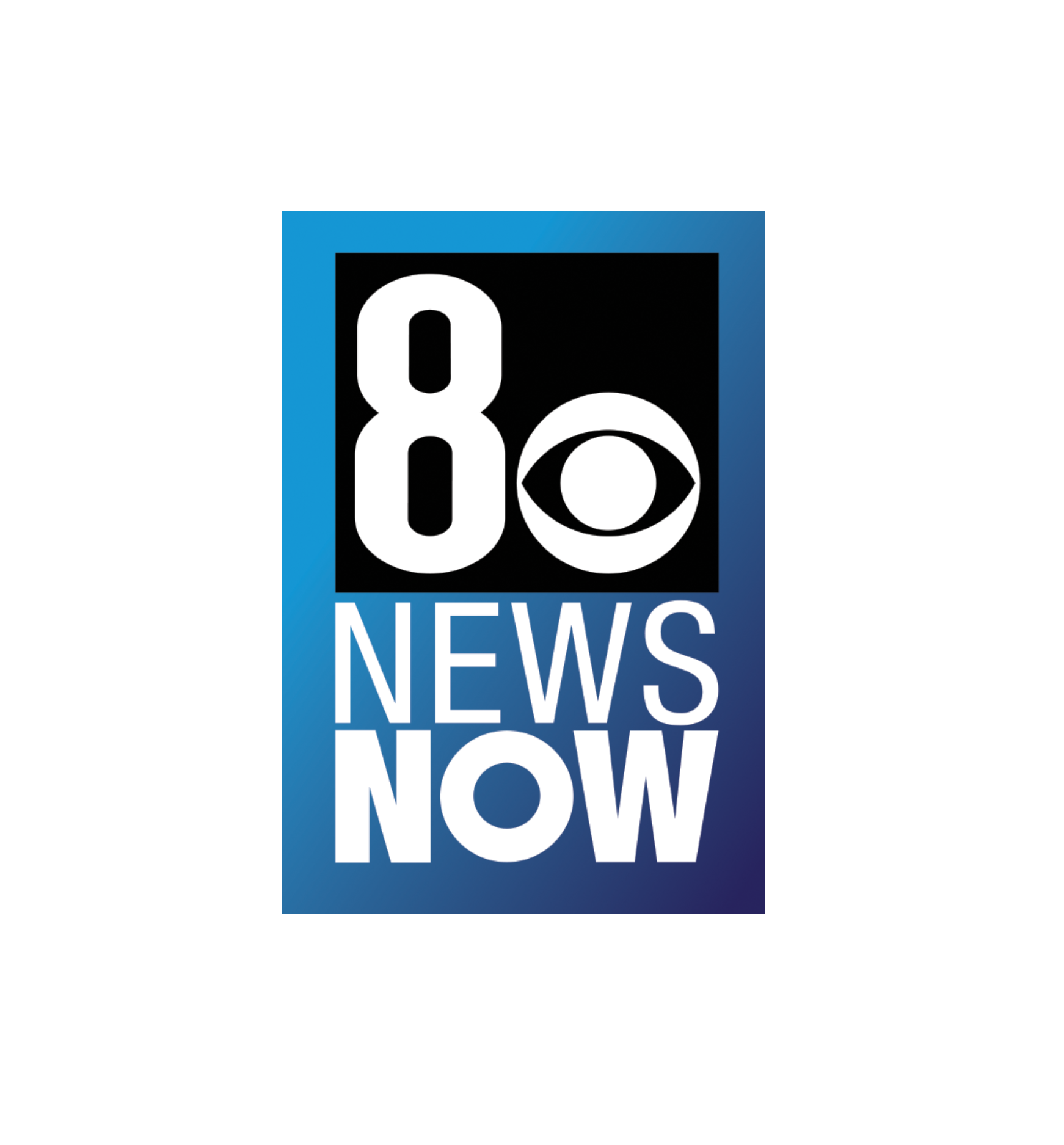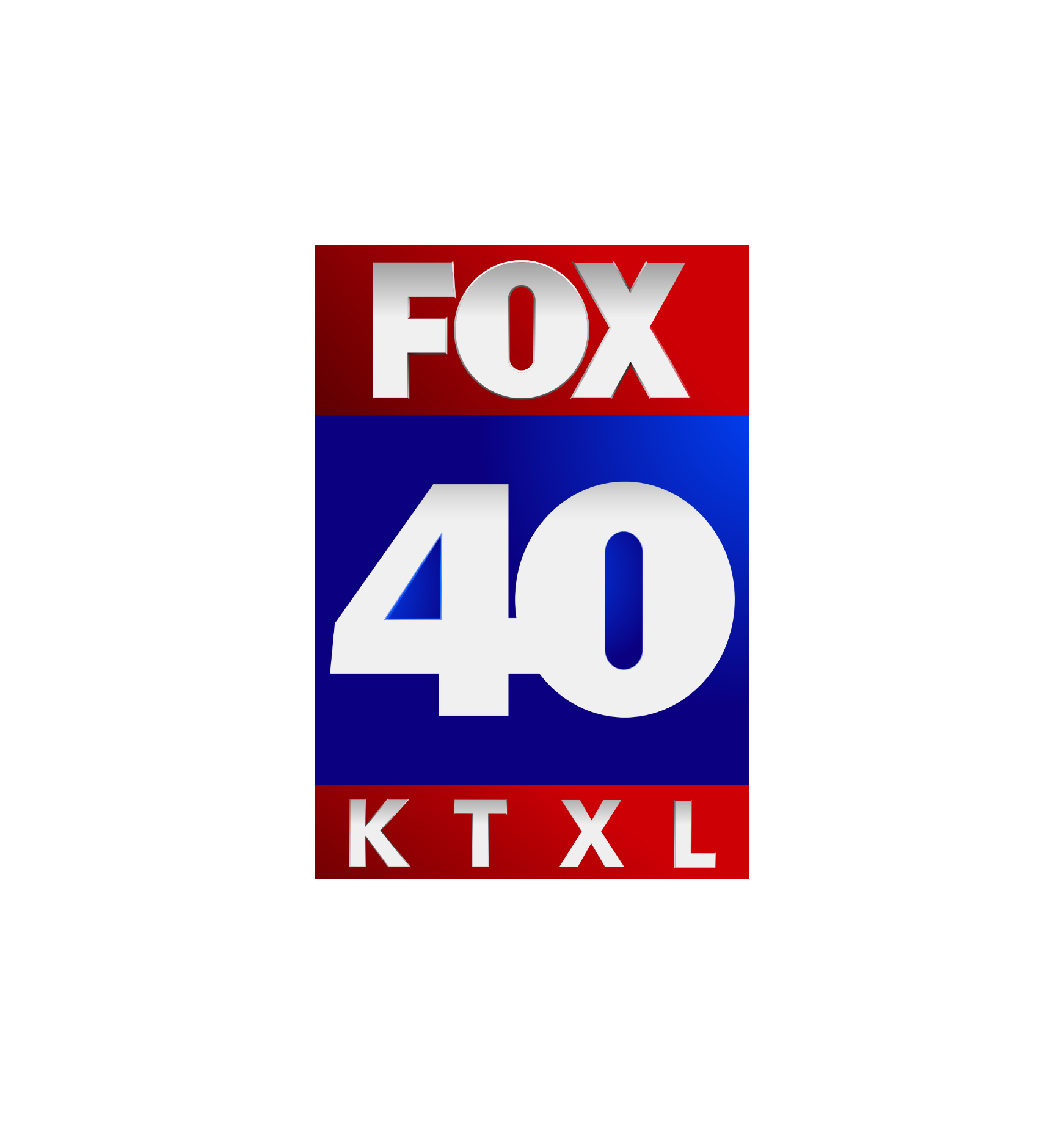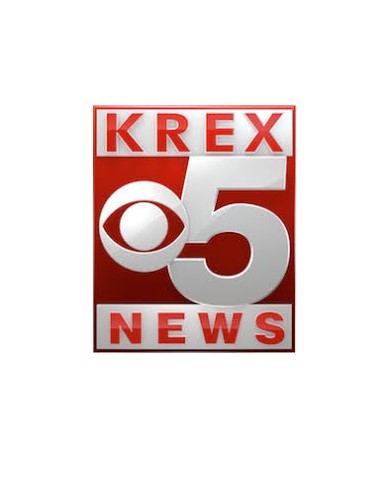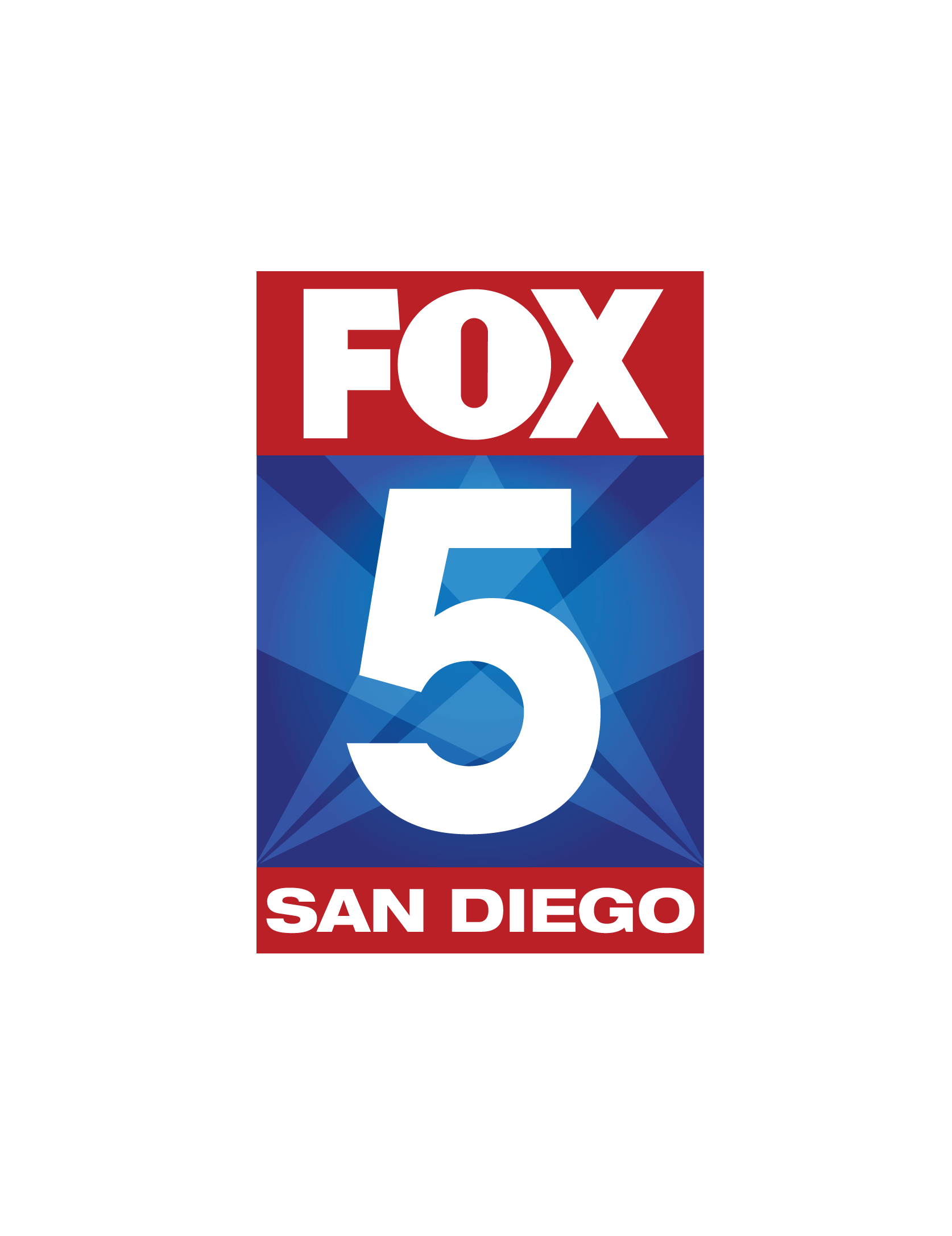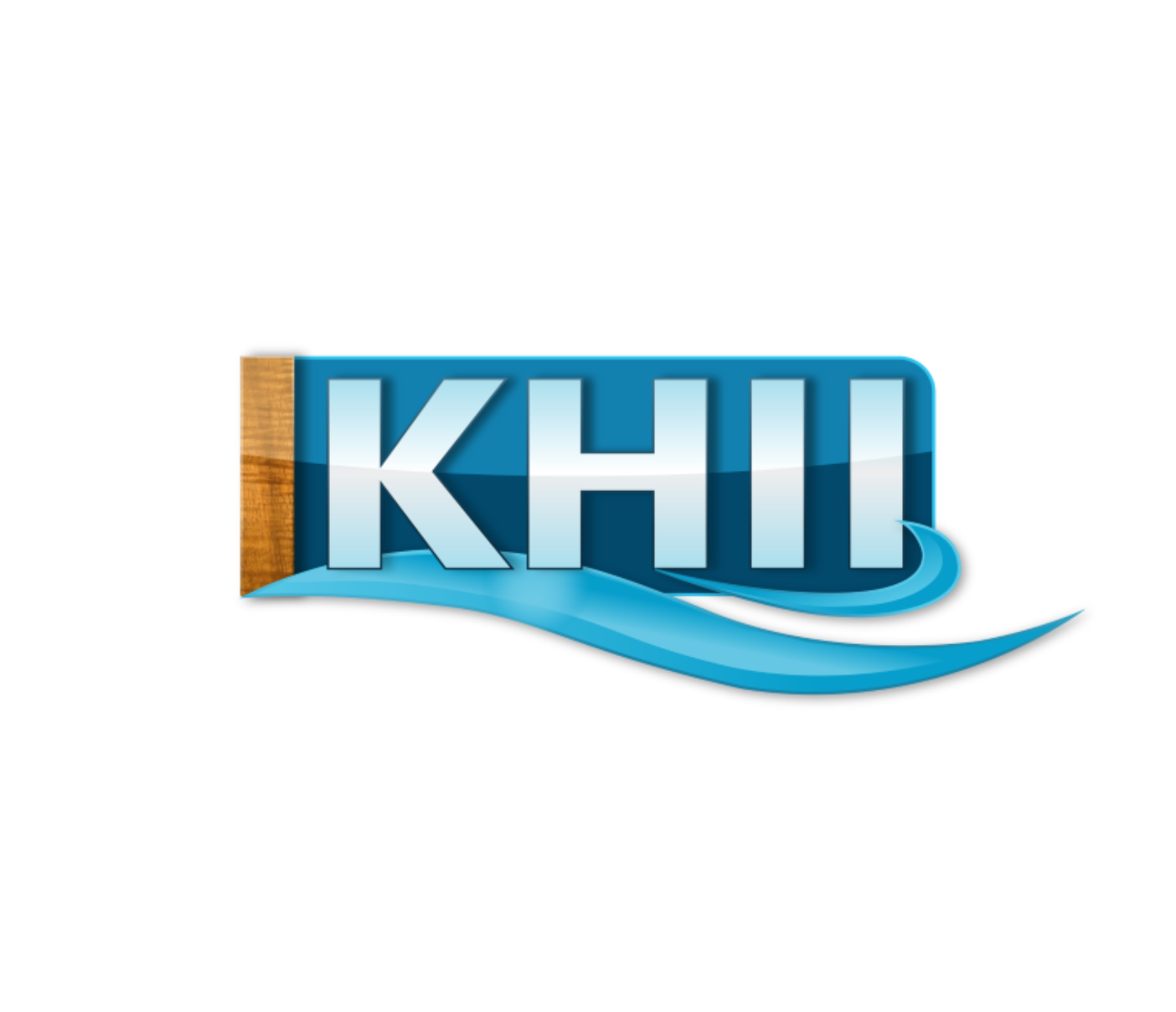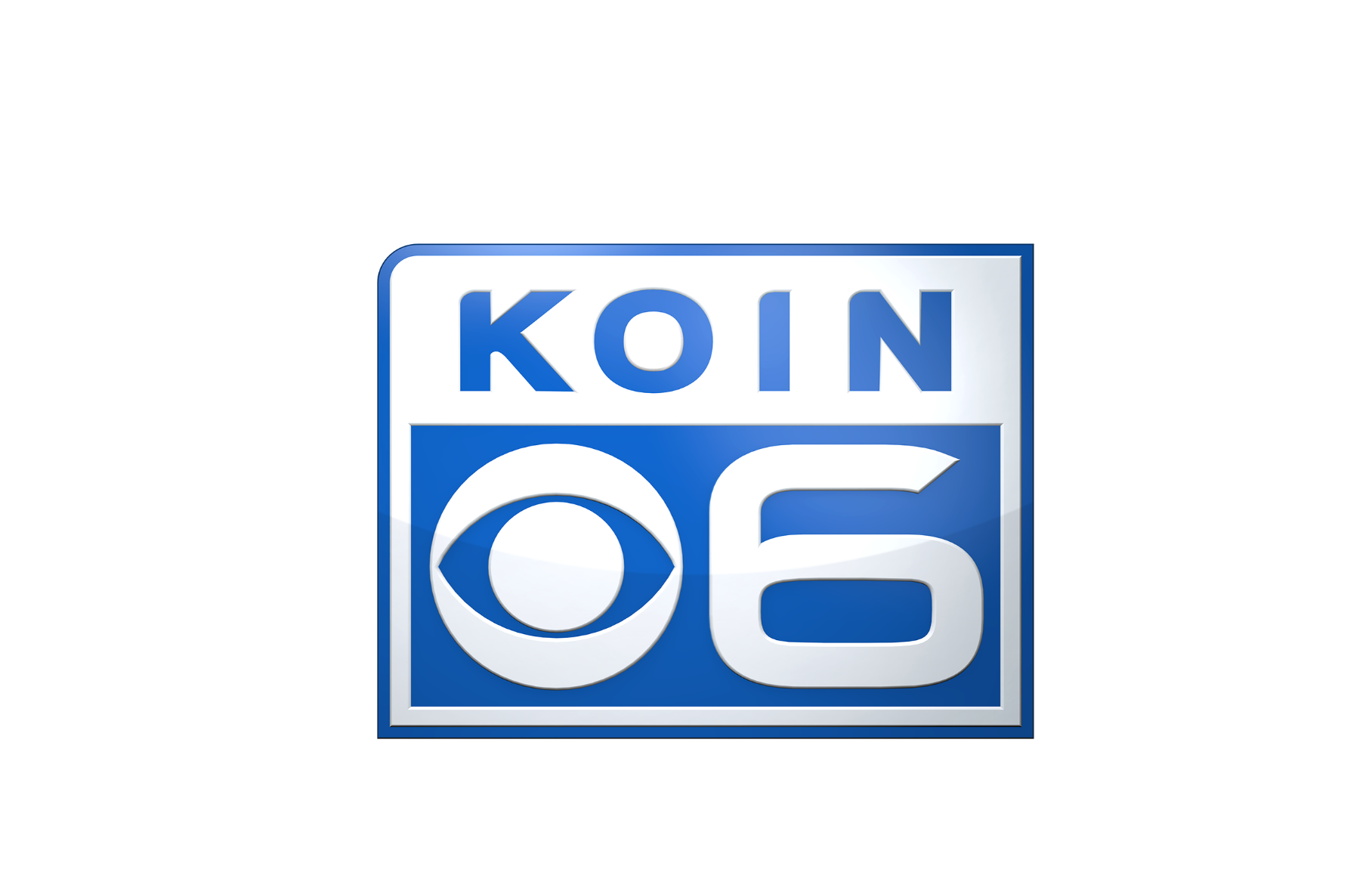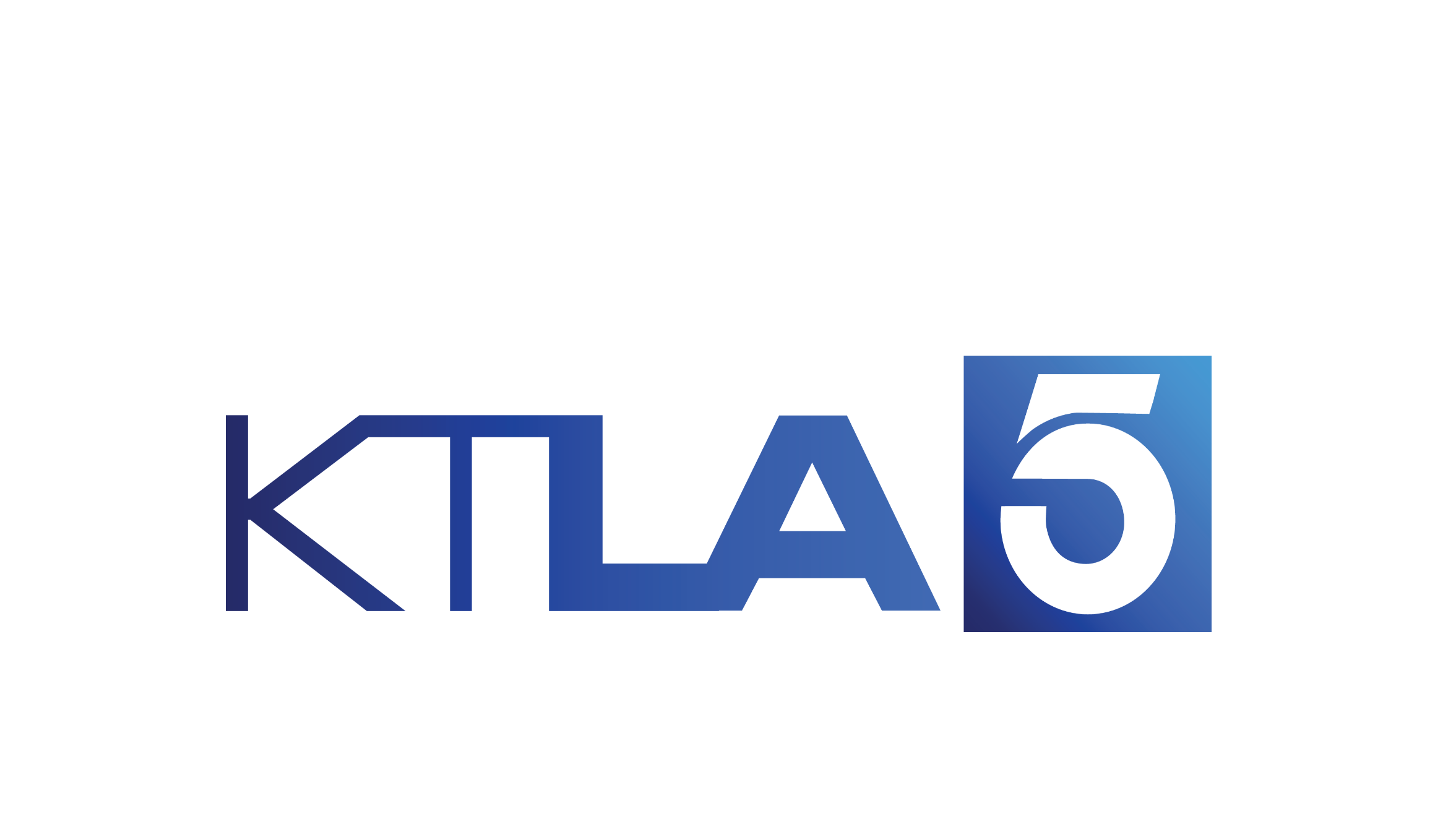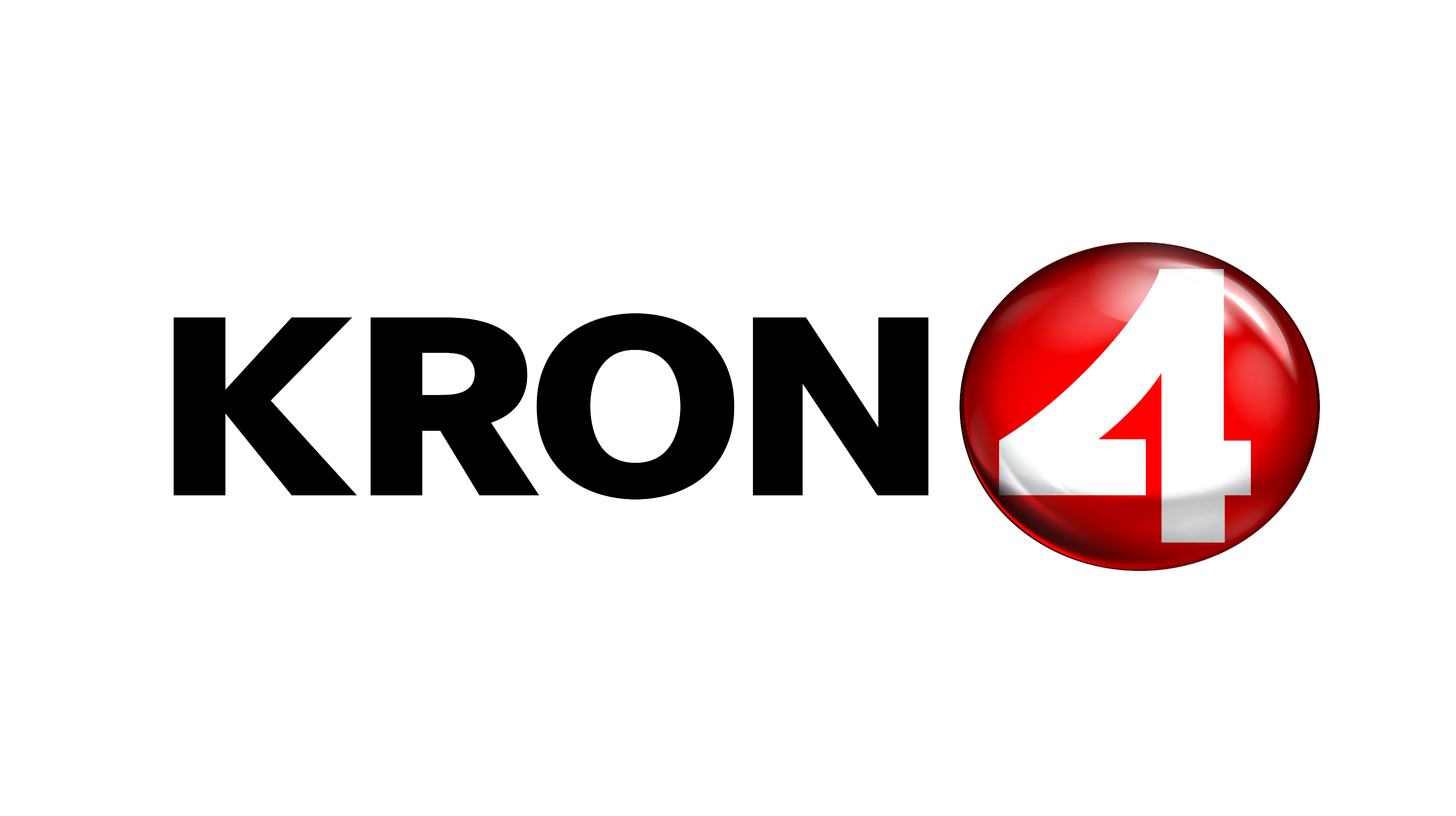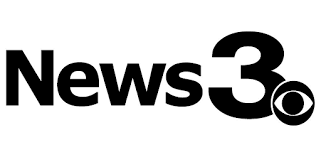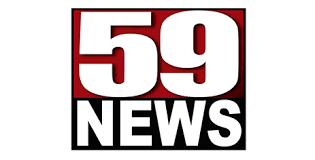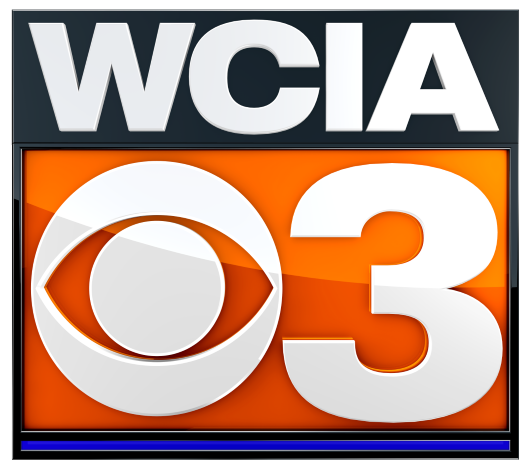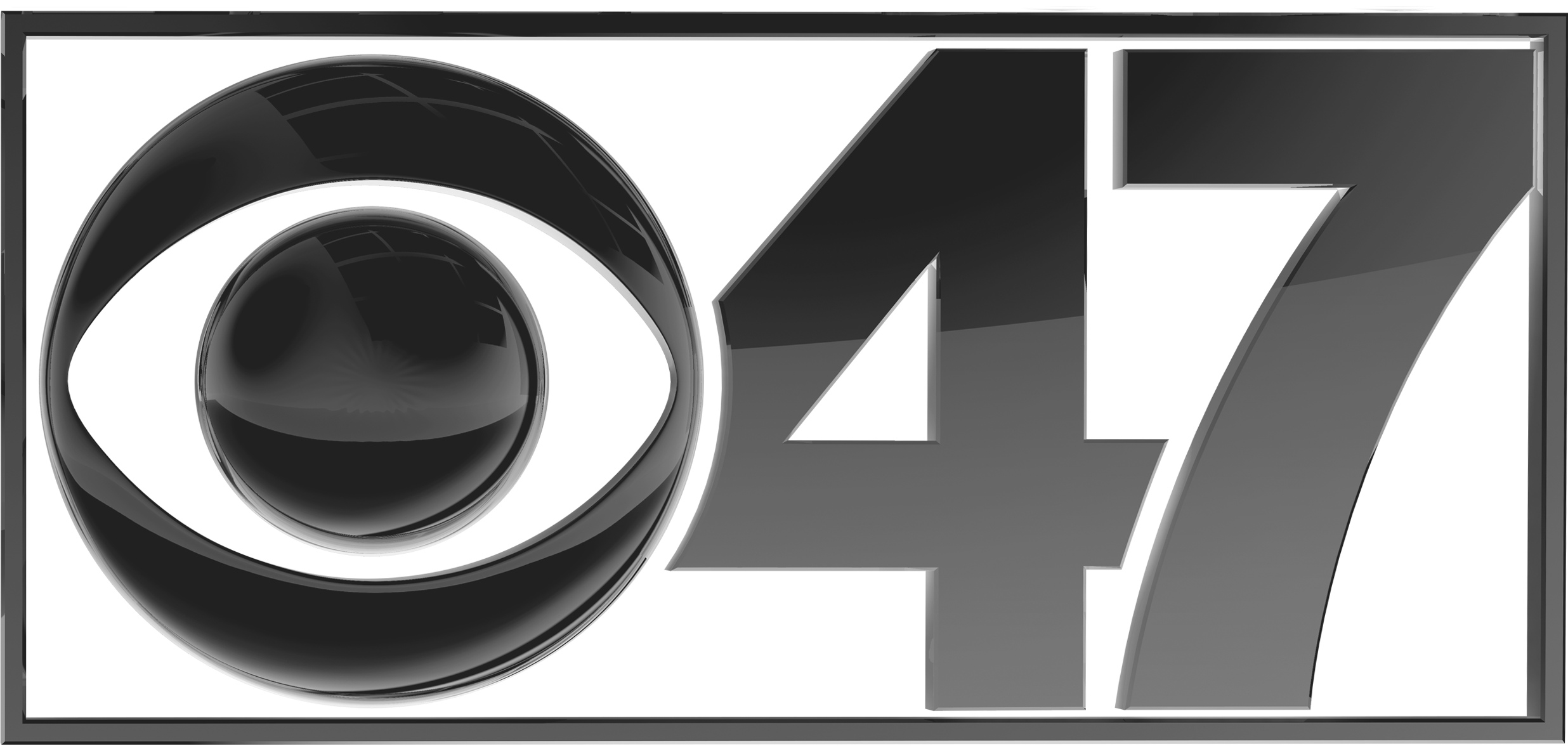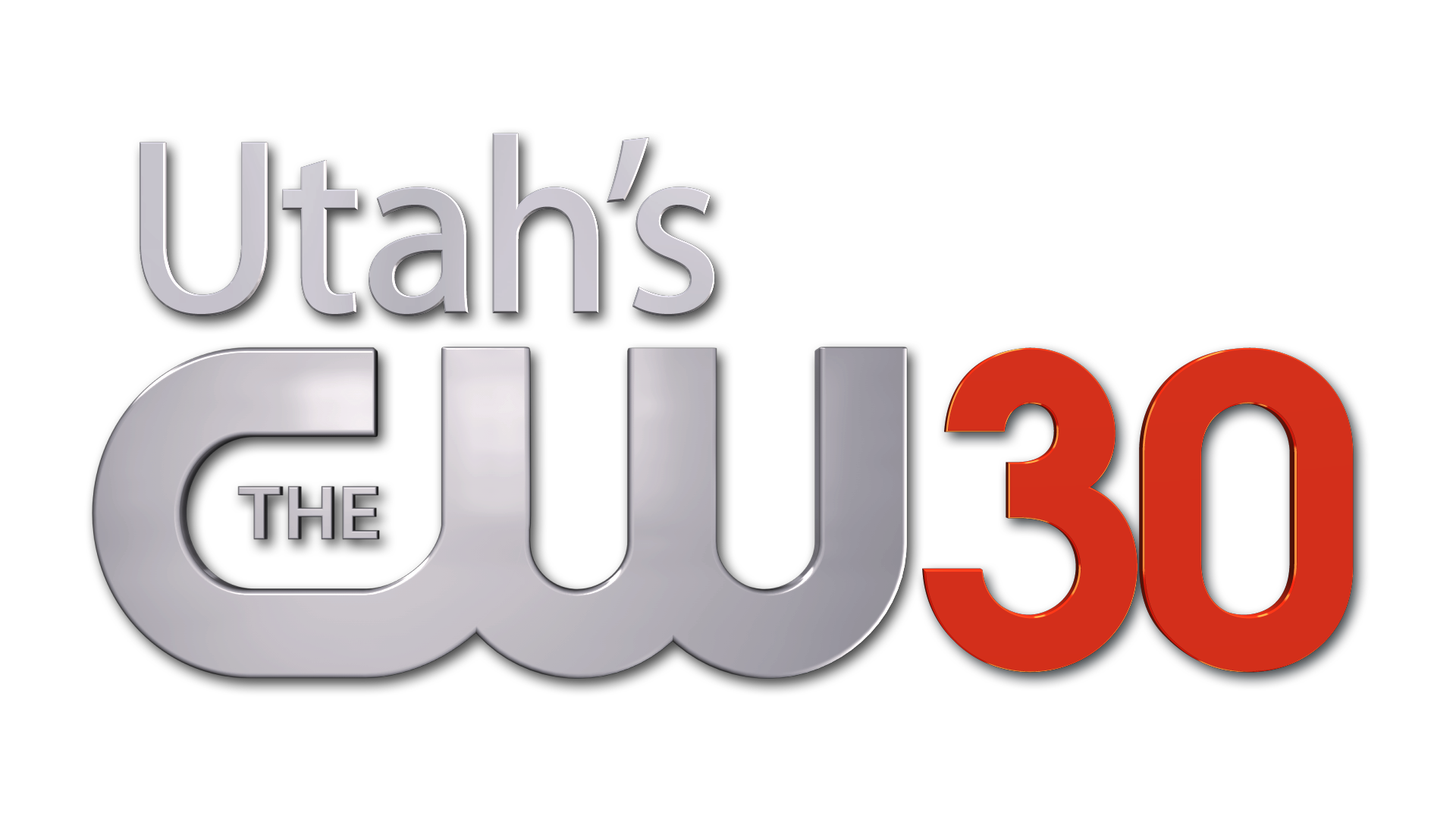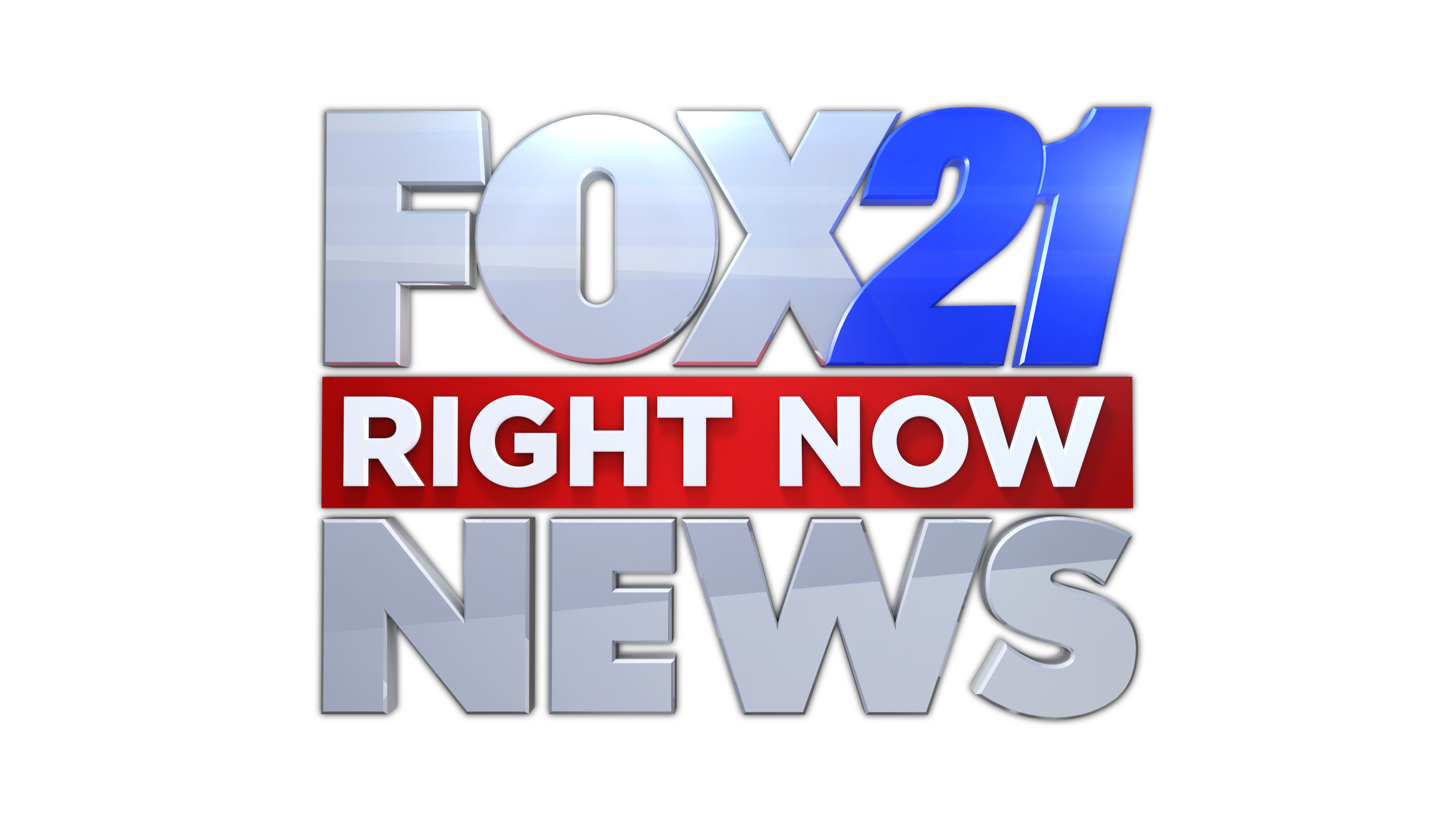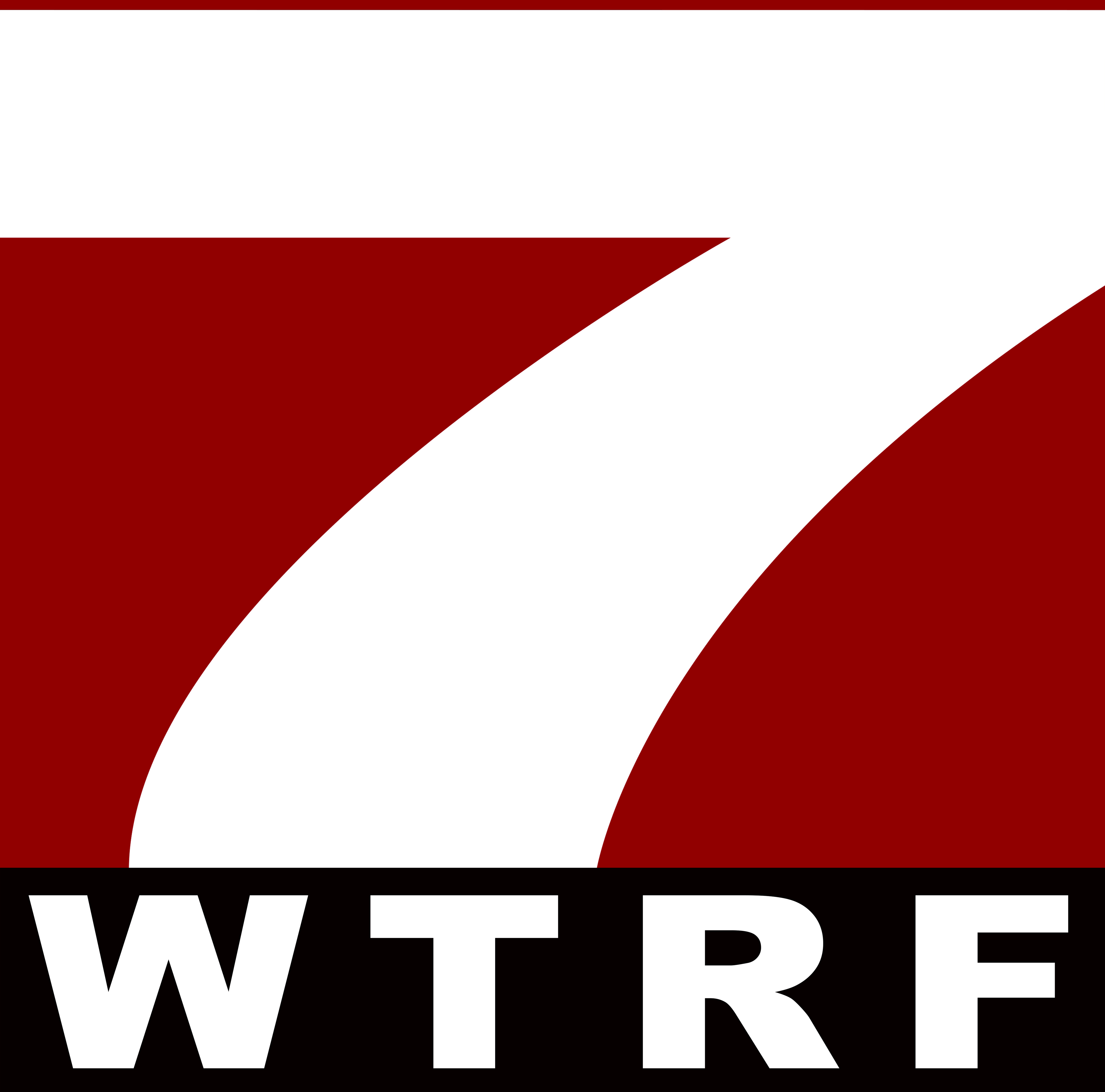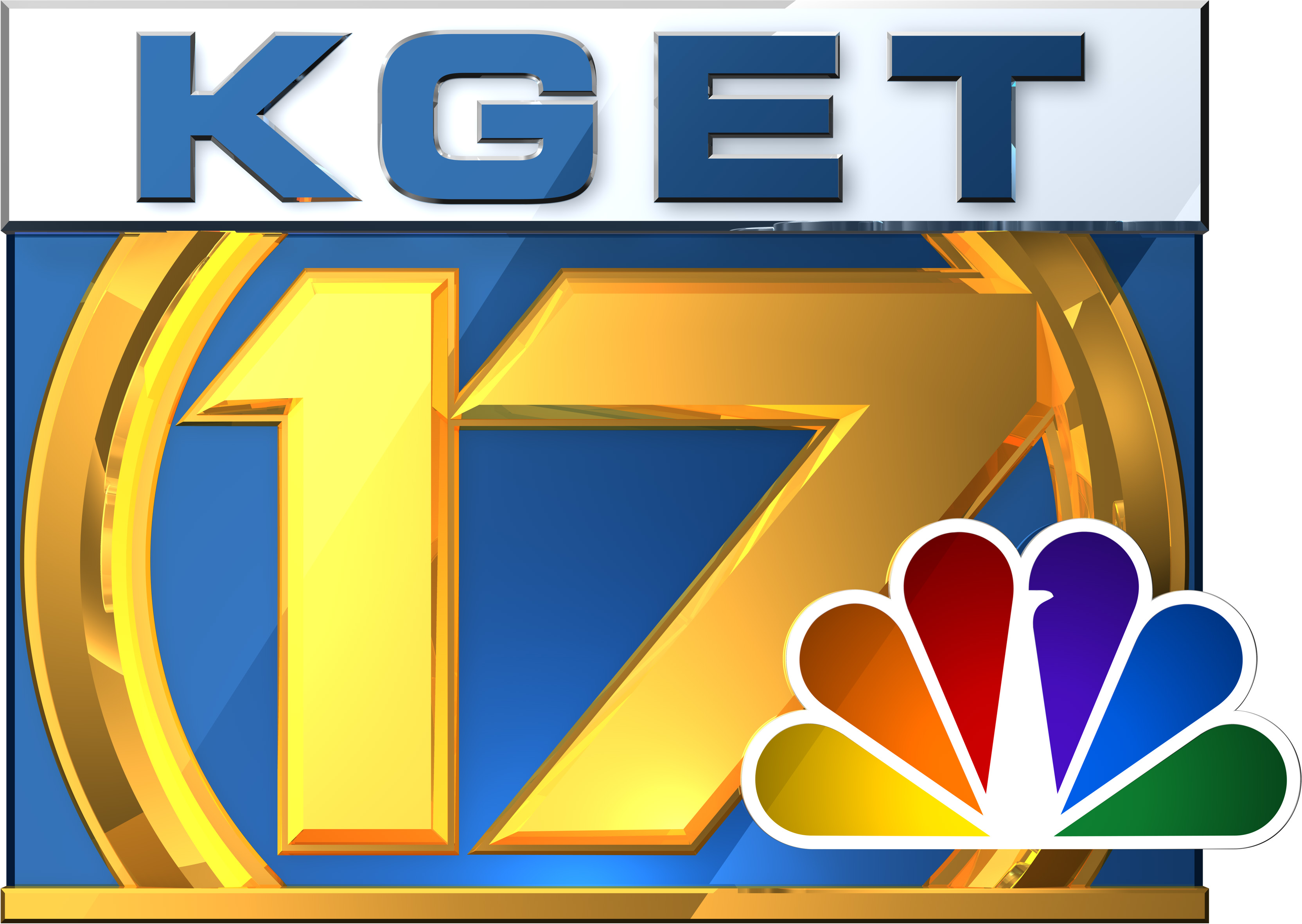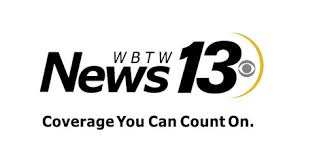 Donate to Souper Bowl of Caring
One of the fundamentals of Souper Bowl of Caring is that everything collected by our participants during their campaign is donated directly to the charity of their choice in their local community. Because of this, we rely on donations from caring people like you to help us continue our mission to unite communities and empower youth to tackle hunger. A donation to Souper Bowl of Caring is an investment: For every $1 you donate, $30 is generated for charities in local communities across the country.
Help us directly by clicking "Donate To Us" in the lower right corner!
The Souper Bowl of Caring Logo is Trademarked and Registered through the United States Patent and Trademark Office.