Souper Bowl of Caring began with a simple act of caring from a church youth group in South Carolina. Since 1990, thousands of participants across all 50 states have generated over $150 million in food and cash. 100% of donations are given directly to hunger-relief charities in local communities. Join Us as we celebrate 30 years of giving and serving.

Souper Bowl of Caring Columbia 30th Anniversary Luncheon has been postponed.
Check here for updated information soon.
Collected
In Cash and Food Items
Donated
100%
To Charities in Their Area
Community Giving
100% of all Souper Bowl of Caring donations benefit local hunger-relief charities including Harvest Hope and their 439 partner agencies in 20 counties. Souper Bowl of Caring is proud to work with Harvest Hope during the annual city-wide initiative. Food and funds are often depleted after the busy holiday season and Souper Bowl of Caring is a simple way to give back during a crucial time for food banks, soup kitchens and meal programs.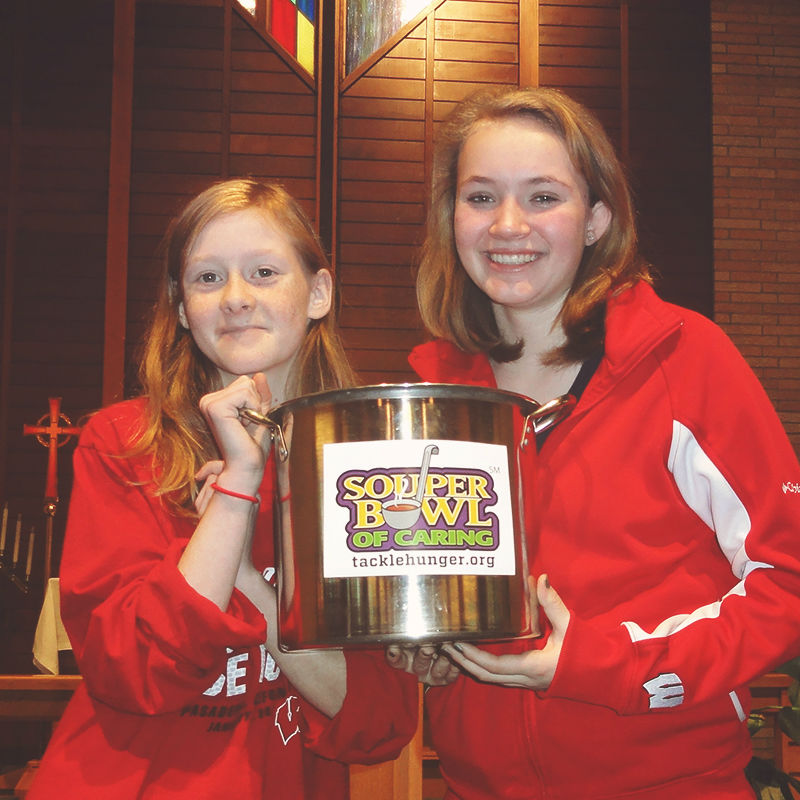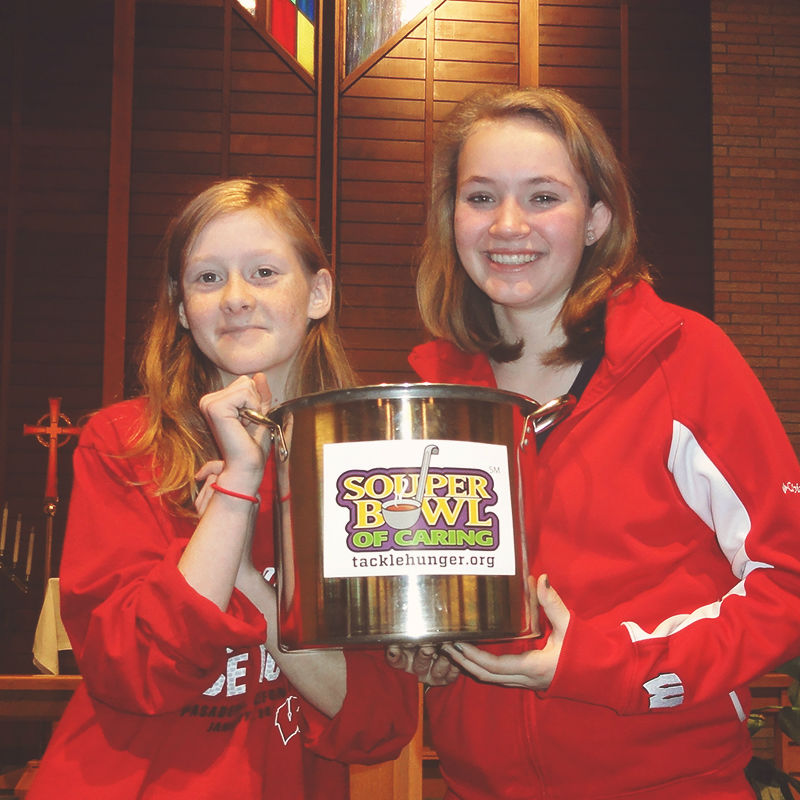 Harvest Hope Food Bank Hunger Facts
Over 20% of the South Carolina population lives in poverty
78% had to choose between utilities and food
71% had to choose between pay for food or medical care/medication
Most Needed Items
Food contributed through Souper Bowl of Caring, food drives or individual donations must be nonperishable. Additional items needed by Harvest Hope include the following:
Baby supplies (diapers, wipes, formula, foods- No jars)
Hygiene supplies (soap, deodorant, toothbrush, toothpaste, shampoo, conditioner)
Feminine hygiene products (tampons, pads)
Adult diapers
Paper products (paper towels, toilet paper, napkins)
Cleaning supplies (Chlorox wipes, sprays, toilet items, dish detergent, etc.)
About Harvest Food Bank
In 2018, Harvest Hope Bank served over 700k households
Harvest Hope offers Child & Senior Programs, Operation Hunger Prevention, a feeding program for the military communities, mobile food pantries and much more
Volunteer opportunities at multiple locations for individuals and groups. (Click-thru to: https://www.harvesthope.org/get-involved/volunteer)
For more information visit: Harvest Food Bank
Souper Bowl of Caring Columbia Community Kick Off featuring 20 schools packing 4,000 food boxes
Souper Bowl of Caring Columbia Campaign
Help us reach our community goal of $350,000 in monetary and food donations
Join us for lunch at the Columbia Convention Center at 12noon as we celebrate 30 years of tackling hunger in the city that started it all. Tickets available HERE.
Donate to Souper Bowl of Caring
One of the fundamentals of Souper Bowl of Caring is that everything collected by our participants during their campaign is donated directly to the charity of their choice in their local community. Because of this, we rely on donations from caring people like you to help us continue our mission to unite communities and empower youth to tackle hunger. A donation to Souper Bowl of Caring is an investment: For every $1 you donate, $30 is generated for charities in local communities across the country.