Harnessing the energy and enthusiasm from the Big Game, Salt Lake City and surrounding areas encourage youth groups in schools and churches to participate in Souper Bowl of Caring by gathering donations in classrooms and volunteering in their community. Since 2014, an estimated $4.5 million for local hunger-relief charities to help restock the shelves for their community. Join Us.
In
2019
Salt Lake City, Utah
Collected
$1,184,127
In Cash and Food Items
Donated
100%
To Charities in Their Area
Community Giving
Food and funds are often depleted after the busy holiday season and Souper Bowl of Caring is a simple way to give back during a crucial time for food banks, soup kitchens and meal programs.
100% of all Souper Bowl of Caring donations benefit local hunger-relief charities including the Utah Food Bank and their 150 partner agencies in all 29 counties. Souper Bowl of Caring Salt Lake City is proud to work with the Utah Food Bank during the annual city-wide initiative.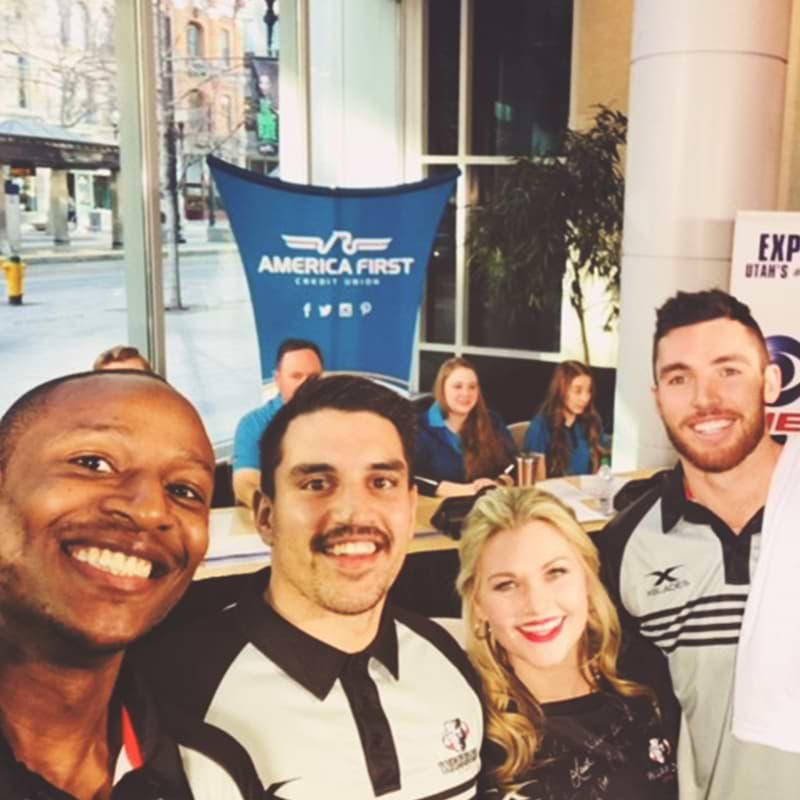 Utah Food Bank Hunger Facts
Approximately 374,000 Utahns, and 1 in 7 Utah children, are at risk of missing a meal TODAY
This equates to 15% of our population
Most Needed Items
Peanut butter
Mac & cheese
Canned meats
Chili
SpaghettiOs/ravioli
Canned fruits
Other boxed meals
About Utah Food Bank
Founded in 1904, Utah Food Bank has operated under various names but remains true to its mission of Fighting Hunger Statewide by providing food to a statewide network of 150 emergency food pantries and agencies. Last fiscal year, Utah Food Bank distributed 43.3 million pounds of food and goods, the equivalent of approximately 36.1 million meals, to families and individuals in need. For more information about Utah Food Bank, visit www.utahfoodbank.org. Find us on Facebook at www.facebook.com/UtahFoodBank and Twitter at www.twitter.com/UtahFoodBank.
Donate to Souper Bowl of Caring
One of the fundamentals of Souper Bowl of Caring is that everything collected by our participants during their campaign is donated directly to the charity of their choice in their local community. Because of this, we rely on donations from caring people like you to help us continue our mission to unite communities and empower youth to tackle hunger. A donation to Souper Bowl of Caring is an investment: For every $1 you donate, $30 is generated for charities in local communities across the country.